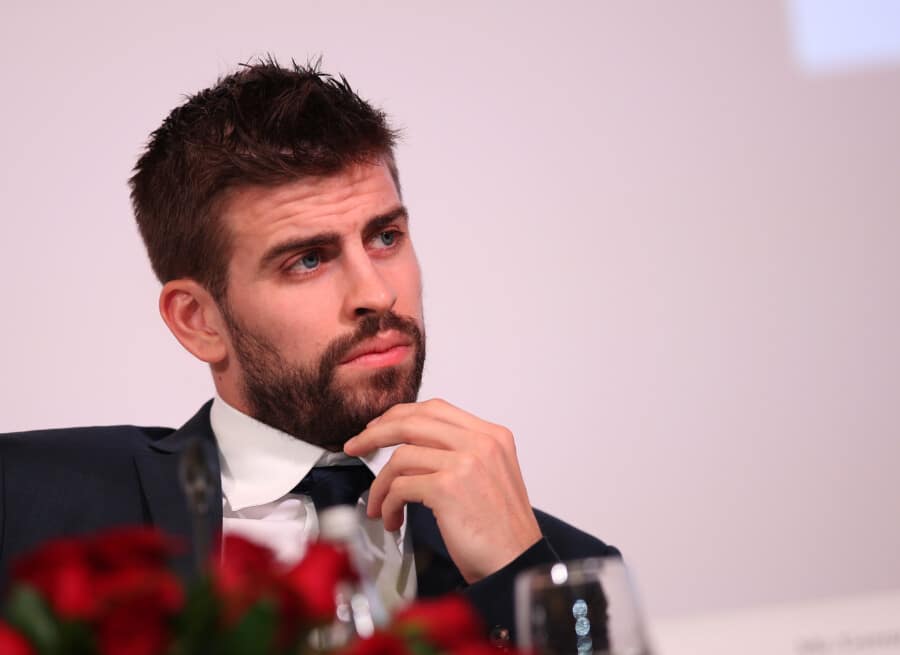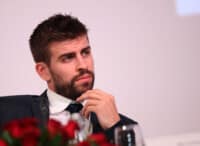 7 klubów piłkarskich, którymi rządzą gwiazdy futbolu
Choć Gerard Piqué w listopadzie zakończył piłkarską karierę, według najnowszych doniesień Hiszpan może wrócić do gry – w swojej własnej drużynie w Segunda Division. Były piłkarz Barcelony to nie jedyna gwiazda futbolu, która kupiła sobie własny klub piłkarski. Sprawdźcie listę 7 zespołów, których udziałowcami są wielkie piłkarskie nazwiska.
GALERIA:
__________

Podobają Ci się nasze teksty? Wesprzyj nas na BuyCoffee! To dzięki Wam treści na TheSport.pl nadal mogą być ogólnodostępne. Dziękujemy za regularne odwiedzanie naszego portalu!

Fot. Wiki Commons