wstecz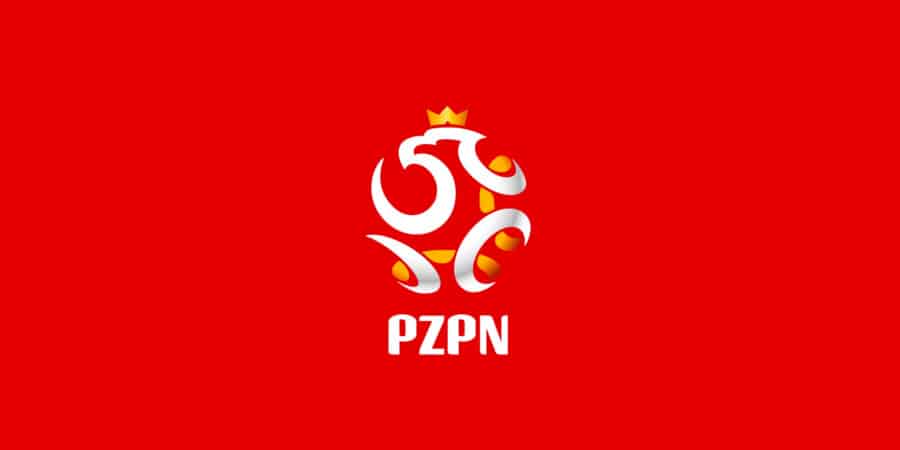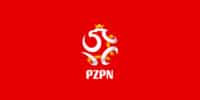 Publicon Sport rozpoczyna współpracę z PZPN
Publicon Sport podpisał z Polskim Związkiem Piłki Nożnej umowę w zakresie pośredniczenia przy zawieraniu kontraktów dotyczących praw marketingowych PZPN.
Z aprobatą PZPN spotkały się 3 filary oferty Publicon Sport. Pierwszy to digitalizacja zasobów Związku i wypracowanie nowych cyfrowych narzędzi komunikacji. Drugi to proaktywne podejście do pozyskiwania sponsorów. Trzeci to natomiast poszerzenie portfolio produktowego – począwszy od większego zaangażowania w kształcenie młodzieży poprzez regionalizację, a na tokenizacji skończywszy.
– Sport jest dla nas kompleksowym narzędziem komunikacji. Traktujemy go jako coś więcej niż ekspozycja logotypu. To nośnik wartości i emocji. Znakomite narzędzie do rozwoju biznesu. Cieszymy się, że będziemy mogli strategicznie wesprzeć PZPN w pozyskiwaniu partnerów, digitalizacji treści i komercjalizacji nowych produktów rynkowych. Jesteśmy przekonani, że dzięki temu Związek będzie mógł wejść na jeszcze wyższy poziom i sprostać wyzwaniom, jakie przed nim stoją – mówi Szymon Sikorski, CEO Publicon Sport.
Jak sprawić, by sport w Polsce zyskał – nie tylko na polu biznesowym? O tym w najnowszym tekście CEO Publicon Sport – @SzymonSikorski. Mamy pomysł na to, jak zmienić perspektywę i zbliżyć sport do biznesu – i vice versa. Stay tuned!
👉 https://t.co/zLdgtBfyza#sport #marketing pic.twitter.com/axyCyf5cZX

— Publicon (@PubliconSport) July 14, 2022

 
Bardzo ważnym aspektem nowej współpracy jest mocny akcent na rozwój kanałów digital Związku i implementacja nowej strategii na polskim rynku. Gwarancją wysokiej jakości obsługi PZPN będzie technologiczne i martechowe know-how grupy kapitałowej, do której należy Publicon, obecny na polskim rynku PR i komunikacji od ponad 15 lat.
W portfolio sportowych klientów Publiconu są między innymi piłkarska reprezentacja Ukrainy, Polski Związek Tenisa, Polski Związek Triathlonu, ŁKS Łódź, Panthers Wrocław, PKN ORLEN, Tai Woffinden, Mateusz Masternak, Aleksandra Król, Oskar Kwiatkowski, Zuzanna Witych, Szymon Ładniak, Mateusz Kaprzyk i Robert Wilkowiecki.