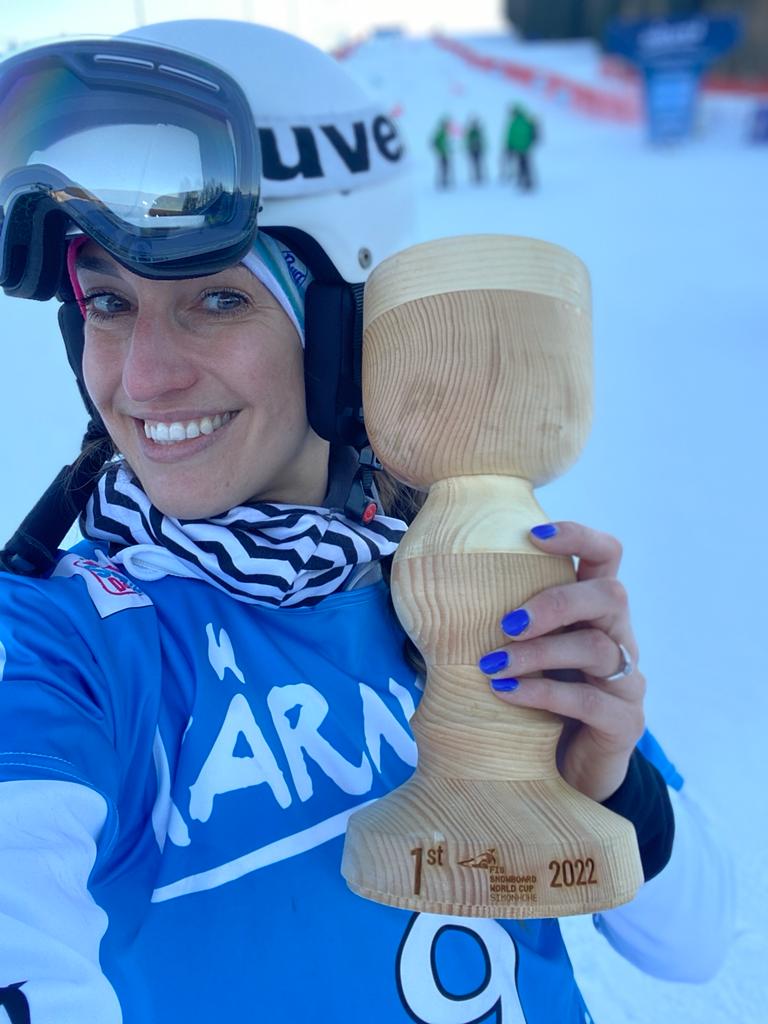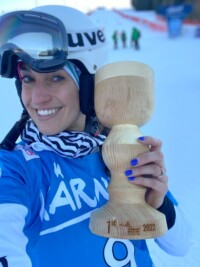 Aleksandra Król wygrywa zawody Pucharu Świata w Simonhöhe!
Aleksandra Król wygrała zawody Pucharu Świata w snowboardzie w austriackim Simonhöhe. To jej największy sukces w dotychczasowej karierze.

Do 1/8 slalomu giganta równoległego Polka awansowała z dziewiątym czasem eliminacji. Następnie wyeliminowała kolejno: Szwajcarkę Jessicę Keiser, Niemki Ramonę Theresię Hofmeister i Melanie Hochreiter. W finale pokonała reprezentantkę Austrii Julię Dujmovits.

– Niezmiernie się cieszę. To moje pierwsze zwycięstwo w Pucharze Świata. Bardzo ciężko na to pracowałam. W tym roku mierzyłam się z kontuzją, mało trenowałam na desce, więc musiałam się wyjątkowo skupić na startach. Wreszcie dobrze pojechałam w kwalifikacjach, w zawodach czułam się bardzo pewnie. Lubię ten stok, stałam tu kiedyś na podium w Pucharze Europy. Na igrzyska olimpijskie jadę walczyć tak samo jak tutaj – powiedziała Aleksandra Król.
Pierwsza w życiu wygrana w zawodach Pucharu Świata to świetny prognostyk przed nadchodzącymi igrzyskami olimpijskimi w Pekinie. Chińska impreza wystartuje 4. lutego, a jedną z największych polskich nadziei medalowych na niej będzie właśnie występ Aleksandry Król.