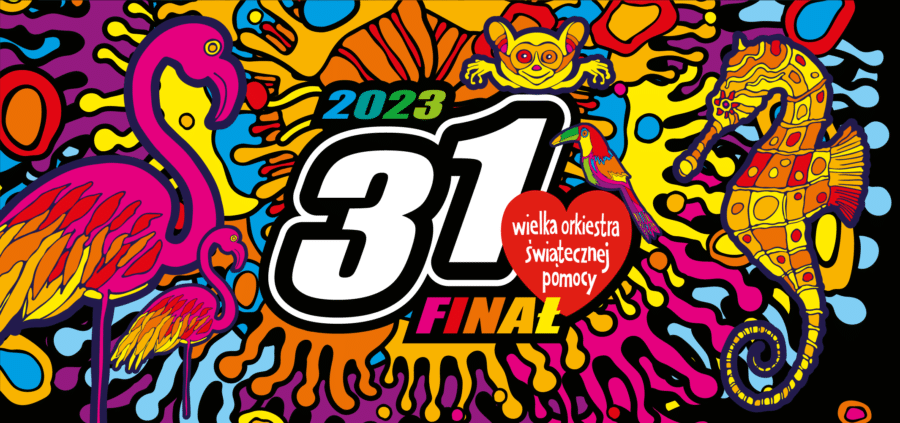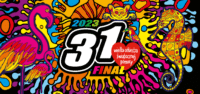 Co Świątek, Zieliński i Krychowiak przekazali na WOŚP?
Tegoroczny finał Wielkiej Orkiestry Świątecznej Pomocy odbędzie się 29 stycznia. Jak co roku sportowcy nie zawiedli – licytacje wsparły największe gwiazdy polskiego sportu, a to z pewnością jeszcze nie koniec. Do tej pory w akcję zaangażowali się m.in. Iga Świątek czy Piotr Zieliński, przekazując na aukcje absolutnie unikatowe przedmioty.
Co przekazały gwiazdy sportu na WOŚP sprawdzicie w naszej galerii:
____________

Podobają Ci się nasze teksty? Wesprzyj nas na BuyCoffee! To dzięki Wam treści na TheSport.pl nadal mogą być ogólnodostępne. Dziękujemy za regularne odwiedzanie naszego portalu!