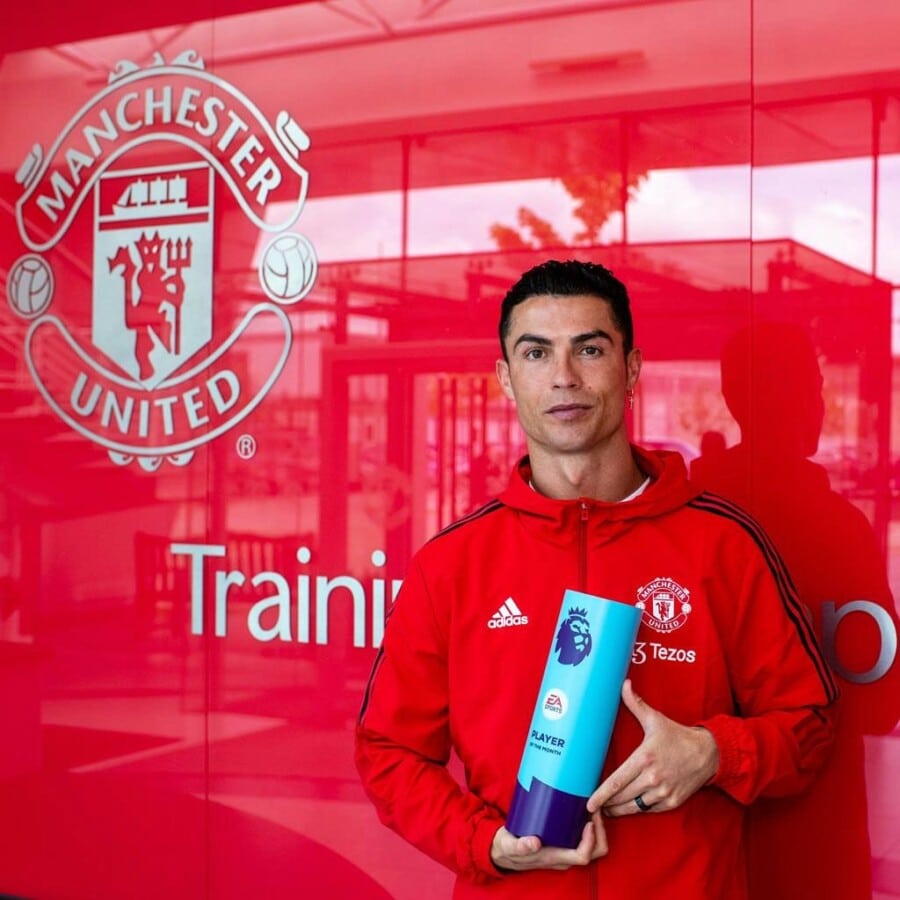 Gdzie zagra Ronaldo? 7 możliwych kierunków
Ponowna współpraca na linii Cristiano Ronaldo – Manchester United zdecydowanie nie wypaliła. Czarę wszelkiej goryczy przelał wywiad udzielony przez Portugalczyka, w którym ten bez najmniejszych ogródek skrytykował klub, uderzając m.in. w Erika ten Haga czy Wayne'a Rooneya. W odpowiedzi "Czerwone Diabły" zerwały kontrakt z CR7. Do jakiego zespołu może trafić teraz 37-letni Ronaldo?
.@Cristiano's farewell message to @ManUtd pic.twitter.com/0KPsxny0To

— Premier League (@premierleague) November 22, 2022

 
Przedstawiamy 7 potencjalnych kierunków, w których udać może się Portugalczyk. Każdy z nich jest uzasadniony. Jakąkolwiek decyzję poznamy pewnie dopiero po zakończeniu mundialu.
GALERIA:

Podobają Ci się nasze teksty? Wesprzyj nas na BuyCoffee! To dzięki Wam treści na TheSport.pl nadal mogą być ogólnodostępne. Dziękujemy za regularne odwiedzanie naszego portalu!