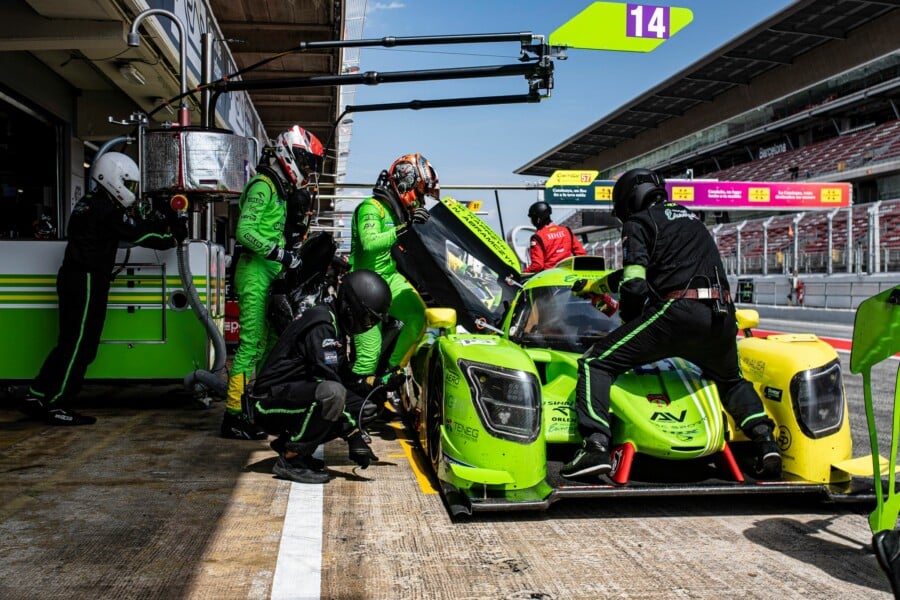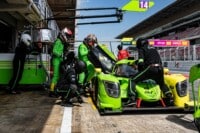 Kaprzyk gotowy do startu w Barcelonie
Kierowcy European Le Mans Series wracają do rywalizacji. Tym razem o kolejne punkty powalczą w Barcelonie. Mateusz Kaprzyk z Inter Europol Competition wystartuje na torze Circuit de Barcelona-Catalunya w niedzielę o 11:45.
Mateusz Kaprzyk, zawodnik ORLEN Team i jedyny polski kierowca w European Le Mans Series wierzy w przełomowy występ w Hiszpanii. Są tory, na których czuje się lepiej, jednak jak sam przyznaje na niewielu obiektach ma za sobą tyle przejechanych kilometrów.
Zawodnik Inter Europol Competition ma za sobą tygodnie przygotowań specjalnie pod występ w Katalonii. Nie zabrakło pracy na symulatorze, godzin spędzonych na siłowni i pracy z psychologiem.
– Pokażę maksimum swoich możliwości. Chcę pojechać jak najlepiej na torze, który znam. To na nim jeździłem najwięcej i właśnie w Barcelonie rozpoczynałem swoją karierę w wyścigach samochodowych. Czuję się na nim dobrze, stąd moje oczekiwania odnośnie wyniku – mówi Mateusz Kaprzyk.
Rywalizacja w Hiszpanii rozpocznie się treningiem w piątek o 11:00. Kolejne jazdy próbne odbędą się w sobotę o 11:00. Kwalifikacje klasa LMP3, w której startuje Kaprzyk, zmagania o pole position rozpocznie o 14:05. Transmisję niedzielnego wyścigu 4 Hours of Monza przeprowadzi SportKlub. Początek o 11:40.
Sierpniowy wyścig rozpocznie drugą połowę sezonu European Le Mans Series. Przed kierowcami jeszcze występy na torach w Spa (25 września) oraz Portimao (16 października).