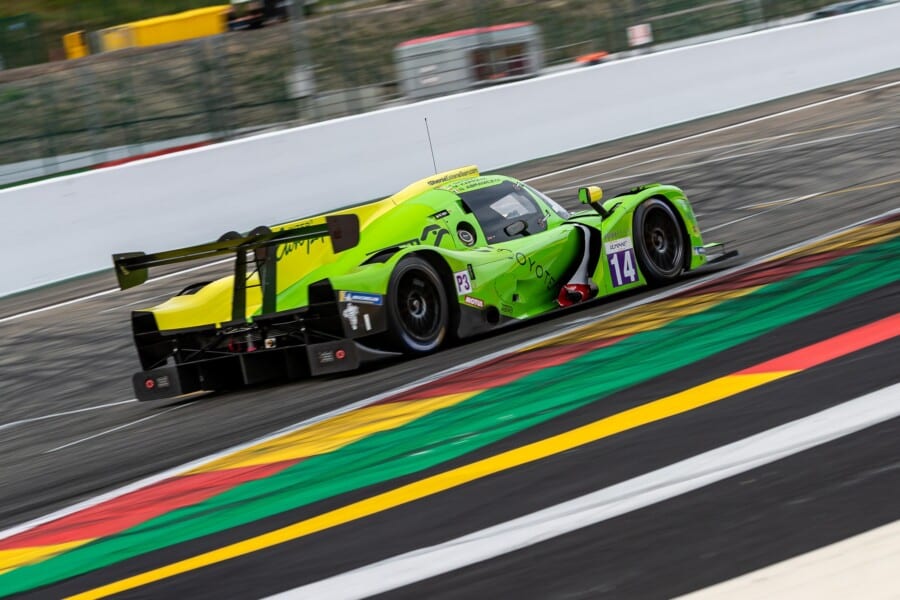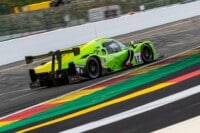 Kaprzyk zawalczy o sukces na koniec sezonu
Sezon European Le Mans Series dobiega końca. W najbliższą niedzielę (16 października) kierowcy staną do rywalizacji w portugalskim Portimao. Wśród nich o jak najlepszy rezultat na zakończenie sezonu zawalczy Mateusz Kaprzyk z Inter Europol Competition, który ma za sobą świetny występ w Belgii.
Mateusz Kaprzyk, zawodnik ORLEN Team i jedyny Polak w European Le Mans Series w Portugalii zamierza potwierdzić wysoką dyspozycję. Polski kierowca wykorzystał ostatnie tygodnie na optymalne przygotowanie się do finałowej rundy sezonu, intensywnie trenując na symulatorze, dbając o kondycję fizyczną na siłowni, jak i pracując z psychologiem sportowym.
– Tor w Portimao to jeden z moich ulubionych, bardzo dobrze się na nim czuję. Mam nadzieję, że jako zespół uzyskamy świetny wynik. Będę walczył i dam z siebie jak zawsze 150 procent. Liczę na to, że również moi zmiennicy dobrze sobie poradzą. Jestem pozytywnie nastawiony, dobrze się przygotowałem i mam nadzieję, że to wszystko zaprocentuje – mówi Mateusz Kaprzyk.
Podczas poprzedniego wyścigu na torze Spa-Francorchamp Kaprzyk "wykręcił" najszybsze okrążenie w klasie LMP3. Kierowca ORLEN Team niedługo po starcie przesunął się z trzynastej pozycji na sam szczyt tabeli. Niestety jego partnerzy z zespołu nie zdołali utrzymać wysokiego tempa, a ich Inter Europol Competition zajął ostatecznie w Belgii ósmą lokatę.
Wyścig w portugalskim Portimao zakończy tegoroczny sezon European Le Mans Series. Kierowcy wyjadą na tor 16 października (niedziela) o godz. 13.00. Kwalifikacje w klasie LMP3, w której startuje Kaprzyk, odbędą się dzień wcześniej o godz. 16.55.