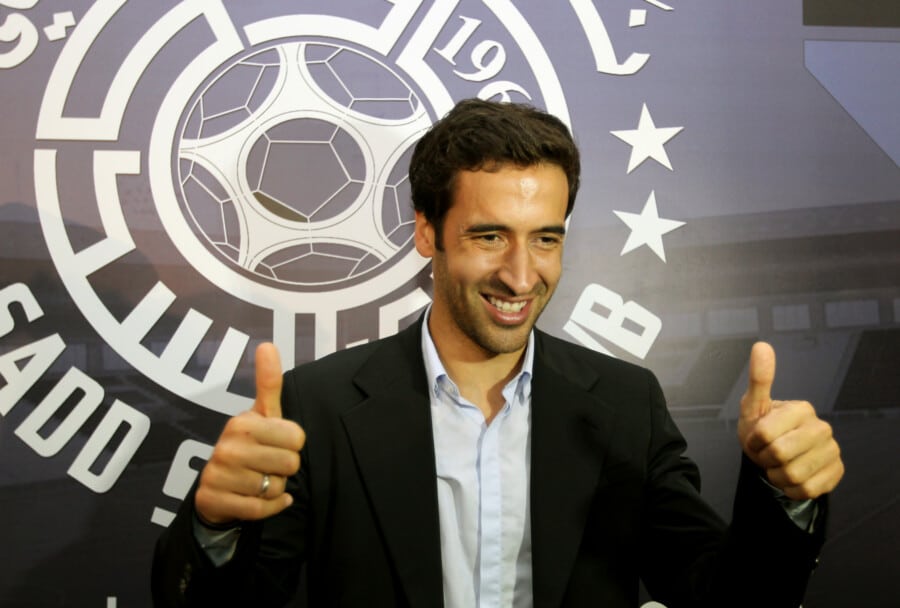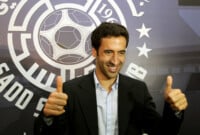 Nie tylko Ronaldo. 7 gwiazd, które trafiły do egzotycznych lig
Po zdobyciu wszystkiego co się da w Europie niemal 38-letni Cristiano Ronaldo postanowił na koniec kariery przenieść się do ligi saudyjskiej. Co zupełnie jasne, szejkowie z Al-Nassr skusili gwiazdora olbrzymim kontraktem. Portugalczyk to niejedyna gwiazda, która u schyłku kariery wybrała piłkarsko zupełnie nieoczywisty, choć finansowo bardzo korzystny kierunek. Zwykle leciwi piłkarze decydują się na Bliski lub Daleki Wschód, ewentualnie Stany Zjednoczone, choć jeden z gwiazdorów wybrał… Australię, a następie Indie.
Zakończyć karierę w wielkim europejskim klubie – to brzmi dumnie. Czasami jednak kwestie honoru czy wizerunku schodzą na dalszy plan, gdy na horyzoncie po raz ostatni pojawia się możliwość zarobienia wielkich pieniędzy – i nie ma w tym nic złego. Choć takich przypadków było już mnóstwo, przygotowaliśmy listę 10 piłkarskich gwiazd, które u schyłku kariery wyruszyły w świat, by promować futbol, zabezpieczając sobie jednocześnie środki na sportową emeryturę – kolejność przypadkowa.
_________

Podobają Ci się nasze teksty? Wesprzyj nas na BuyCoffee! To dzięki Wam treści na TheSport.pl nadal mogą być ogólnodostępne. Dziękujemy za regularne odwiedzanie naszego portalu!

Fot. Wiki Commons