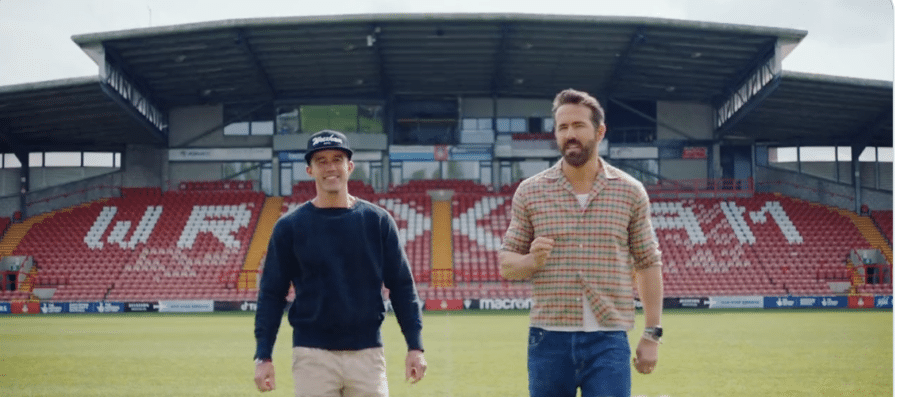 O Wrexham znowu głośno. Tak trzeba ogłaszać sponsorów! [WIDEO]
Ryan Reynolds robi wszystko, żeby o małym klubie z Walii usłyszał cały świat. Odkąd został właścicielem Wrexham powstał serial, wypełniły się trybuny, a wisienką na torcie jest również sukces sportowy. Zespół po pasjonującej walce awansował do League Two, czwartego poziomu rozgrywkowego w Anglii. Teraz kolejna szansa na poznanie Wrexham.
Zobaczcie świeżą reklamę, która przedstawia nowego sponsora zespołu. Humor, akcja, hollywodzki charakter. Klasa!
Brand new sponsor, same team culture. Welcome @Stokcoldbrew, @Wrexham_AFC's newest sponsor of the world's oldest international football stadium. pic.twitter.com/a4A5NbqOia

— Ryan Reynolds (@VancityReynolds) May 25, 2023

 
Reklama to jednocześnie sygnał dla marek, które szukają swojego miejsca na rynku sponsoringu sportowego. Pokazać się można w każdej lidze, bez wielkich nazwisk na boisku, ale konieczna jest przemyślana strategia i pomysłowa realizacja.
Życzymy sobie, żeby wkrótce podobne reklamy pojawiły się także w Polsce.