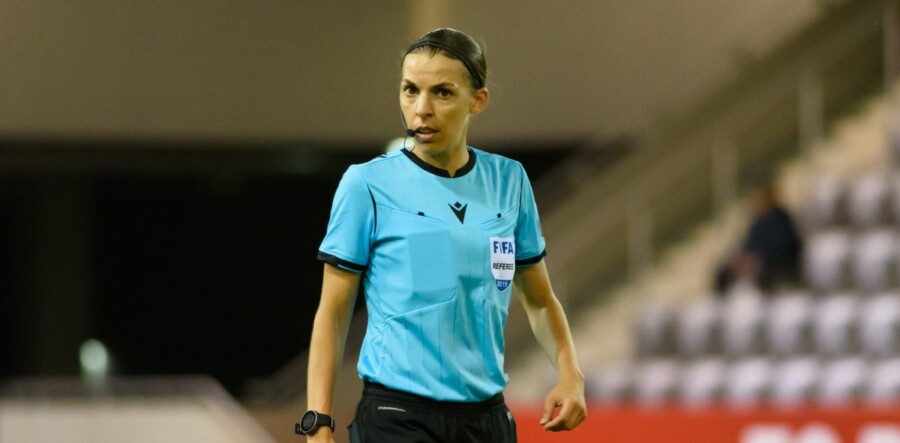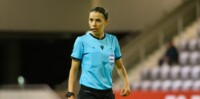 Po raz pierwszy w historii mecz MŚ poprowadzi kobieta
Mecz Niemiec z Kostaryką będzie szczególny nie tylko dlatego, że zadecyduje o awansie do fazy pucharowej, ale również dlatego, że po raz pierwszy w historii mistrzostw świata poprowadzi go kobieta. Sędzią głównym spotkania będzie Stéphanie Frappart – 39-letnia arbiter z Francji.
Dla Frappart to nie będzie pierwszy raz, kiedy wybiegnie na boisko w roli pionierki. Francuzka prowadziła już jako pierwsza kobieta w historii spotkanie Ligue 2 (2014), Ligue 1 (2019), mecz Ligi Narodów (2019) oraz mecz Ligi Mistrzów (2020). Na katarskich boiskach również już zaznaczyła swoją obecność, pełniąc rolę arbitra technicznego w spotkaniu Polski z Meksykiem.
Frappart to nie jedyna sędzina oddelegowana na mundial w Katarze. W gronie 36 sędziów głównych znalazły się trzy kobiety – oprócz Francuzki są to Yoshimi Yamashita z Japonii oraz Salima Mukansanga z Rwandy. Co jeszcze ciekawsze, sędziami technicznymi spotkania Niemiec z Kostaryką również będą kobiety – Neuza Back z Brazylii oraz Karen Diaz Medina z Meksyku.
History is set to be made on Thursday! 🤩

There will be an all-female refereeing trio taking charge for the first time at a men's #FIFAWorldCup in the match between Costa Rica and Germany.

Referee Stéphanie Frappart will be joined by assistants Neuza Back and Karen Diaz. 👏 pic.twitter.com/fgHfh2DICK

— FIFA World Cup (@FIFAWorldCup) November 30, 2022

 
Presja na Frappart z pewnością będzie duża. Zarówno Niemcy, jak i Kostaryka wciąż mają realne szanse na wyjście z grupy.
____________

Podobają Ci się nasze teksty? Wesprzyj nas na BuyCoffee! To dzięki Wam treści na TheSport.pl nadal mogą być ogólnodostępne. Dziękujemy za regularne odwiedzanie naszego portalu!