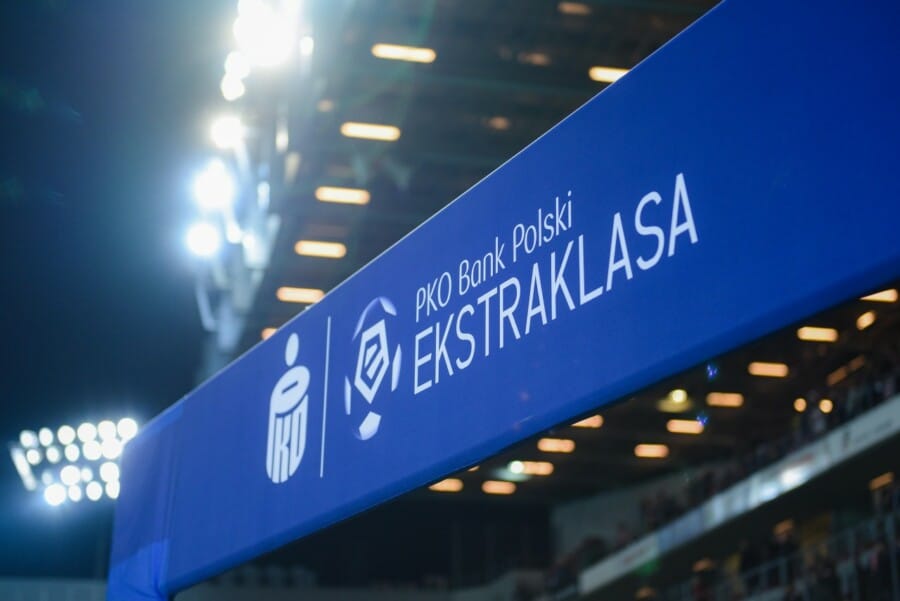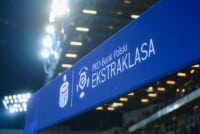 Ranking najpopularniejszych klubów Ekstraklasy
Przed powrotem do gry w tabeli Ekstraklasy przewodzi Raków Częstochowa. Wyniki na boisku to jednak jedno, a popularność to drugie. W polskim futbolu największym zainteresowaniem cieszą się kluby o największej marce, tradycji i bazie kibiców, która wynika bezpośrednio z siedziby zespołu. Ułożyliśmy 18 drużyn Ekstraklasy w kolejności od najmniej do najbardziej popularnego w mediach społecznościowych. Wzięliśmy pod uwagę liczby z Facebooka, Instagrama i Twittera. Które polskie zespoły cieszą się największym powodzeniem w sieci?
Poza Ekstraklasą najlepszymi liczbami może pochwalić się Wisła Kraków:
Facebook: 293 tys. polubień
Instagram: 87,8 tys. obserwujących
Twitter: 70,8 tys. obserwujących
Ogółem: 451,6 tys.
Gdyby Wiślacy grali w najwyższej klasie rozgrywkowej, zajmowaliby w naszym rankingu czołową lokatę. Tak jednak nie jest – pełną listę znajdziecie w naszej galerii:
___________

Podobają Ci się nasze teksty? Wesprzyj nas na BuyCoffee! To dzięki Wam 
treści na TheSport.pl nadal mogą być ogólnodostępne. Dziękujemy za regularne odwiedzanie naszego portalu!






Fot. PKO BP Ekstraklasa