wstecz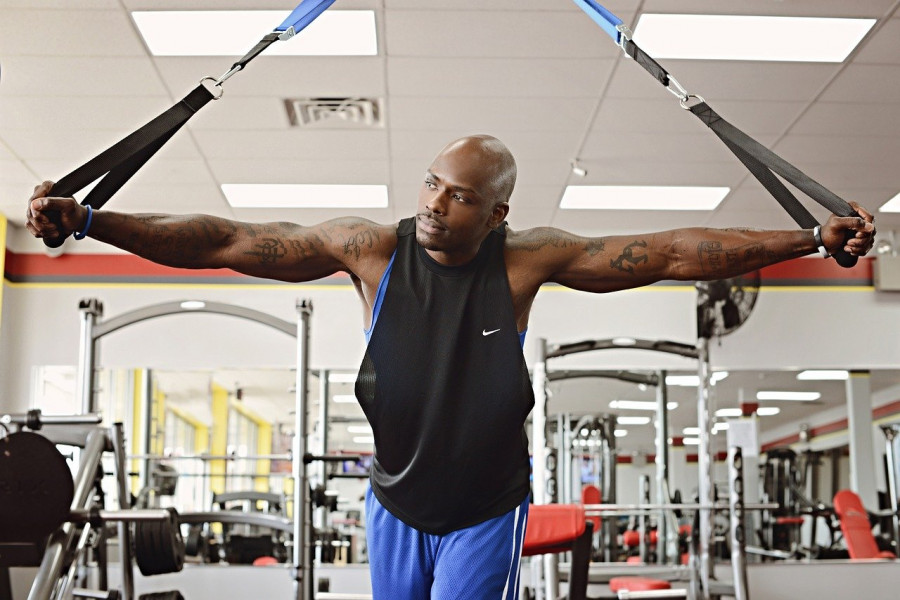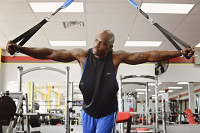 Guma do ćwiczeń – hit czy kit?
W mediach społecznościowych pełno jest różnego rodzaju wspomagaczy ćwiczeń. Jednym z nich są specjalne gumy, dzięki którym nasz trening ma być jeszcze bardziej efektywny. Czy zapewnienia o tym rzeczywiście są prawdziwe?
Odpowiedź brzmi: tak. Gumy do ćwiczeń, a dokładnie gumy oporowe sprawiają, że nasze mięśnie muszą pracować ciężej. A przez to stają się mocniejsze. Sprawdzą się one zwłaszcza wtedy, kiedy chcemy zmusić nasze ciało do trochę większego wysiłku, ale z różnych przyczyn nie możemy sobie pozwolić na inne obciążenia, jak na przykład ciężarki. A dzięki gumom obciążymy praktycznie dowolną partię ciała. To zdecydowany plus tego produktu. Drugą zaletą jest to, że możemy z nimi ćwiczyć w domu, w parku czy na siłowni. Bez problemu spakujemy je do torby i przeniesiemy w dowolne miejsce. Są zdecydowanie lżejsze niż inne produkty służące do obciążania mięśni.
Jak wybrać specjalną taśmę dla siebie? To bardzo proste. Gumy dzielą się zarówno kolorystycznie, jak i kilogramowo. Każda z nich odpowiada określonemu przedziałowi kilogramowemu. Żółta guma jest najlżejsza, natomiast czarna najcięższa. Możesz swobodnie zmieniać ciężar jaki nakładasz na daną gumę, w końcu nie ma ona stałej wagi i jest elastyczna.
Gumy oporowe do prawdziwy hit. Warto w nie zainwestować także na początku naszej drogi z regularnymi treningami. Nasze mięśnie będą mocniejsze, a i zmniejszy się ryzyko kontuzji. Nic tylko wybrać się do sklepu i je kupić!