wstecz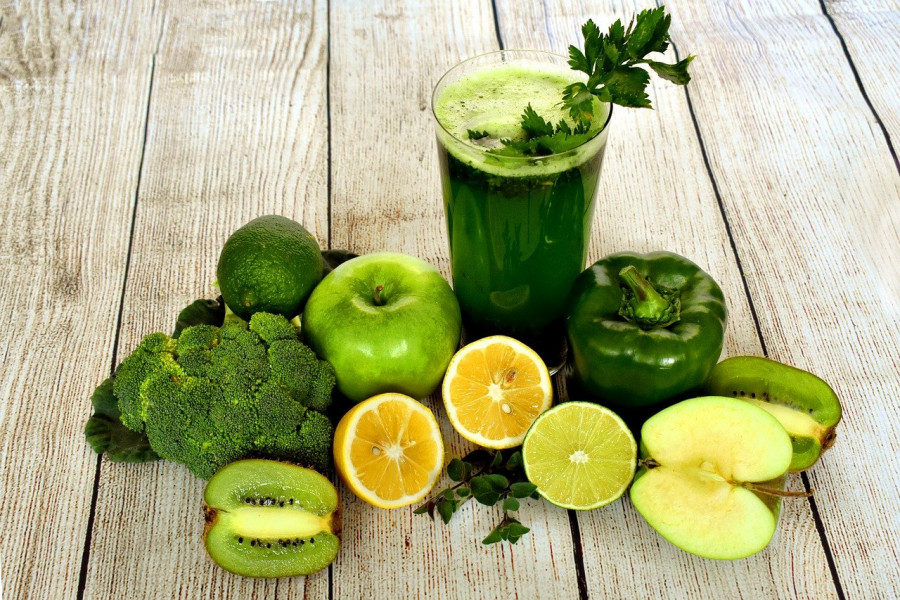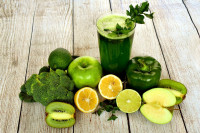 Jak zrobić domowe warzywne smoothie. Smaczne!
Prawdopodobnie każdy zna smoothie. Często w słodkiej wersji z lodami kupujemy je podczas lata. Warzywne koktajle nie są przedstawiane jako te, które są smaczne. Pijamy je raczej z przymusu niż dla smaku. W końcu to bomba witaminowa. Nie musi tak być. Jak szybko zrobić smaczne warzywne smoothie w domowym zaciszu?
Na początek szklanka wody. Warzywa nie mają w sobie tyle wody, by powstał z nich napój. Następnie coś zielonego, mogą to być dwie garście szpinaku lub jarmużu. Dorzucamy trochę pietruszki, a następnie połówkę lub całe jabłko i jedną obraną marchewkę. By dodać trochę słodyczy. Koktail warzywny nie musi być wytrawny. Na koniec dolewany jeszcze sok z połówki cytryny. To wzmocni smak naszego smoothie. Całość blendujemy i wypijamy od razu.
Koktajle mają różne zastosowania. Mogą budować odporność czy wspomagać odchudzanie ale przede wszystkim pomogą ci zwiększyć dzienną ilość warzyw w diecie. Są one w końcu źródłem witamin. Jeśli chcesz, by twoje smoothie wzmocniło twoją odporność dorzuć do niego kawałek imbiru lub szczyptę pieprzu.
Zrobienie smacznego domowego smoothie nie jest takie trudne. Pamiętaj, że twoje posiłki powinny być zbilansowane. Koktajl to tylko dodatek, nie ograniczaj się w doborze warzyw i wybieraj takie, które lubisz!
Bieganie
Fitness
Nordic Walking