wstecz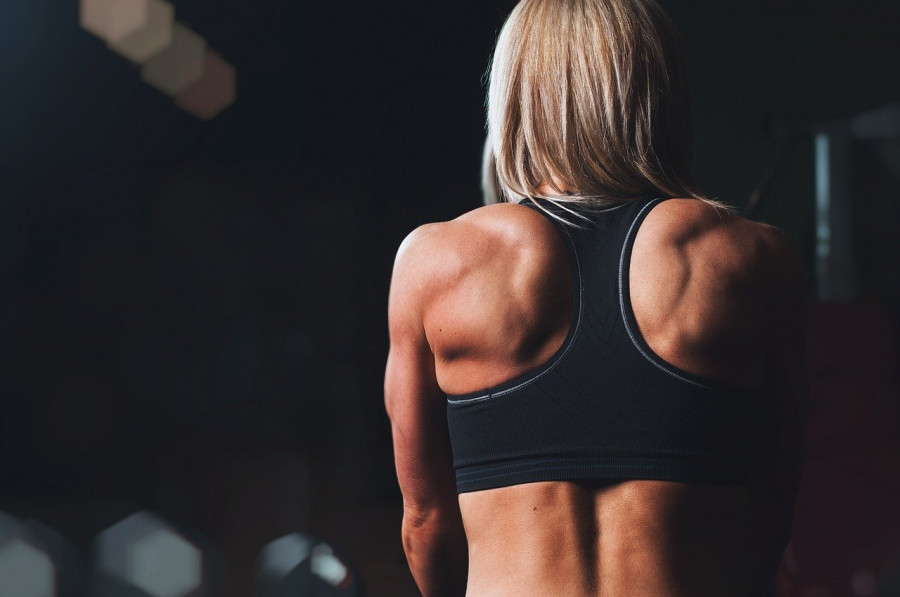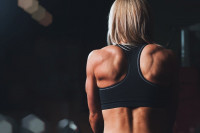 Lycry – jakie wybrać?
Kiedy decydujemy się na ćwiczenia, warto sprawić sobie nie tylko odpowiednie obuwie ale także odpowiedni strój. Ważny jest nasz komfort i wygoda, tak, by podczas treningu nic nam nie przeszkadzało ani nie obcierało.
Dobre lycry do ćwiczeń powinny być wykonane z elastanu i poliestru. Dzięki nim materiał będzie oddychał razem z naszym ciałem i swobodniej odprowadzał wilgoć na zewnątrz. Umożliwi to szybsze schnięcie ubrania. Jeśli materiał będzie odpowiedni to nasza skóra także będzie zdrowsza, a co za tym idzie wyglądała lepiej. Kolejnym ważnym aspektem jest rozciągliwość. Sprawdź czy twoje legginsy czy koszulki odpowiednio się rozciągają. Nie chcesz przecież, by pękły podczas wykonywania jakichś trudnych ćwiczeń. Ciało musi w tym przypadku współpracować z ubraniem.
Jeśli masz taką możliwość wybierz stroje z filtrem UPF 50+. Ochronią cię one przed promieniowaniem UV. Dzięki temu twoje lycry sprawdzą się również podczas lata, skutecznie chroniąc twoją skórę przed słońcem i poparzeniami. Nadmierne opalanie jest szkodliwe dla naszej skóry i może skutkować różnymi jej chorobami, dlatego lepiej jest się odpowiednio zabezpieczyć.
Wybierz takie ubranie, które będzie dla ciebie najlepsze. Sprawdzaj różne marki i idź za głosem serca. W końcu to ty będziesz w nich ćwiczyć, w związku z tym to ty musisz czuć się dobrze w swoim ciele.