wstecz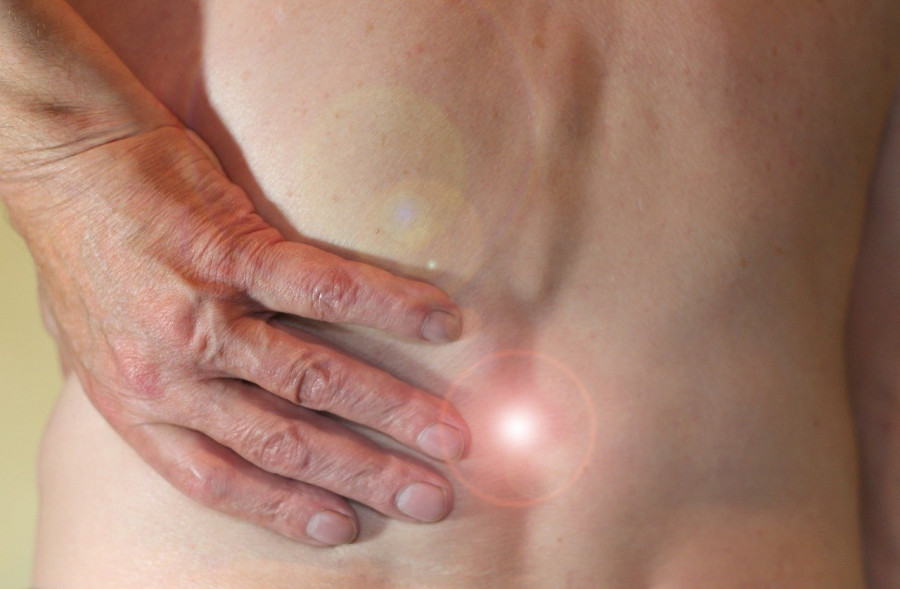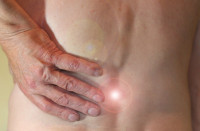 Tejpy – czy potrzebujemy ich podczas domowych treningów?
Przykuwają uwagę różnorodnością kolorów. Można je także spotkać zarówno u zawodowych sportowców, jak i u amatorów na siłowniach. Czym są tejpy i czy naprawdę ich potrzebujesz?
Tejpy to nic innego jak specjalne plastry, które przykleja się na kontuzjowane miejsca. Może to być kolano, udo czy ramię. Używane są one także przy drobnych miejscowych bólach. Są elastyczne i oddychające, w związku z tym dobrze dopasowują się do każdego typu skóry. Ich używanie jest po prostu komfortowe. Te kolorowe taśmy nie są nasączone żadnymi podejrzanymi substancjami. Są to po prostu zwykłe plastry umożliwiające ciału odpowiednią pracę.
Tejpy są tylko wspomagaczem w leczeniu. Pozwalają one na obniżenie napięcia mięśni, zwiększenie zasięgu ruchowego czy polepszenie pracy mięśni. Nadmierne i niedokładne tejpowanie może jednak doprowadzić do powstawania blizn czy miejscowych krwiaków, które znacznie ograniczą nasze ruchy. Taśmy to rozwiązanie chwilowe pozwalające na krótkie umorzenie miejscowego bólu.
Jeśli nie dręczy cię żaden uraz lub kontuzja, a ćwiczysz tylko w domu nie potrzebujesz tejpowania. Pamiętaj, że plastry powinien naklejać ktoś kto się na tym zna – na przykład fizjoterapeuta. Ta osoba dokładnie wie, gdzie i jak powinna nakleić plaster by działał. Jeśli coś cię boli najpierw udaj się do lekarza, a dopiero potem rozpoczynaj zabawę z kolorowymi plastrami o cudownym działaniu.