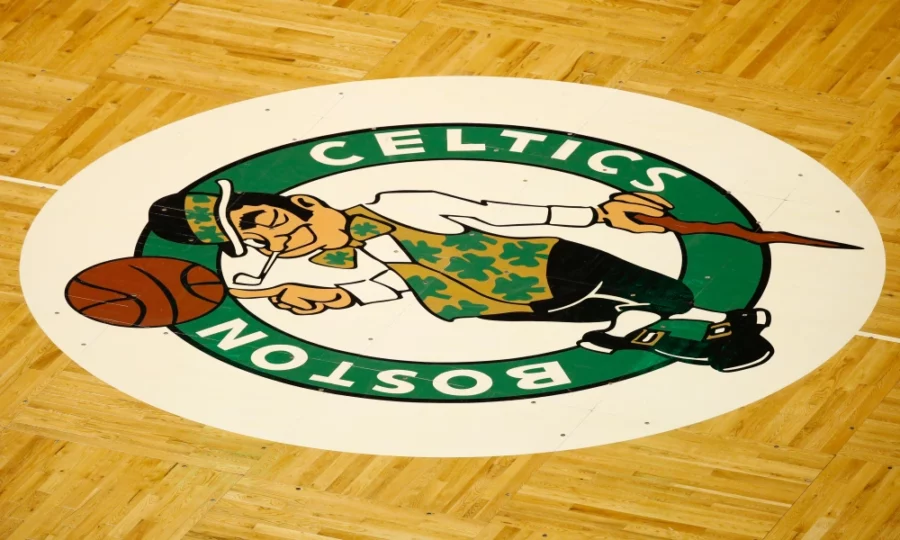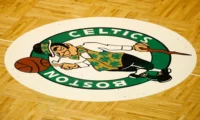 Explain the NBA: Boston bliżej tytułu
Po trzech meczach finału NBA Boston prowadzi z Golden State 2-1. Zanim obejrzycie mecz numer 4, proponujemy wspólne sprawdzenie i zanalizowanie tego, co działo się w pierwszych trzech spotkaniach. W tym odcinku naszego podcastu rozmawiamy osobno o każdym z meczów, bo według nas każdy z nich to osobna historia.
Jak doszło do legendarnej już pogoni i zwycięstwa Celtics w 4. kwarcie meczu numer 1? Co zmienili Warriors w meczu numer 2? W jaki sposób Boston wykorzystał swoją przewagę fizyczną w meczu numer 3? Analizujemy wszystkie najważniejsze wątki trzech pierwszych spotkań, jesteśmy zdumieni niektórymi liczbami (szokująco słaba obrona GSW z Draymondem Greenem na boisku!), ale też zastanawiamy się, na ile obrona typu "drop" – mimo że niedoskonała – może być założeniem trenera Ime Udoki.
Ponadto sprawdzamy, co się dzieje na trenerskiej giełdzie – oceniamy, czy to dobrze, że nowy trener Lakers Darvin Ham chce postawić na Russella Westbrooka, czy aby na pewno Mike D'Antoni jest dobrym wyborem dla Hornets i czy Quin Snyder dobrze zrobił, odchodząc z Utah Jazz.
—————
"Explain the NBA" to cotygodniowy podcast na TheSport.pl prowadzony przez Mirosława Noculaka i Radosława Spiaka. Omawiają i analizują to, co dzieje się na parkietach NBA, przyglądają się drużynom pod kątem taktycznym, tłumaczą, dlaczego ktoś gra tak, a nie inaczej. Przybliżają to, czego na pierwszy rzut oka nie widać. "Explain the NBA" można słuchać na platformach Spotify, Apple Podcast i Google Podcast.