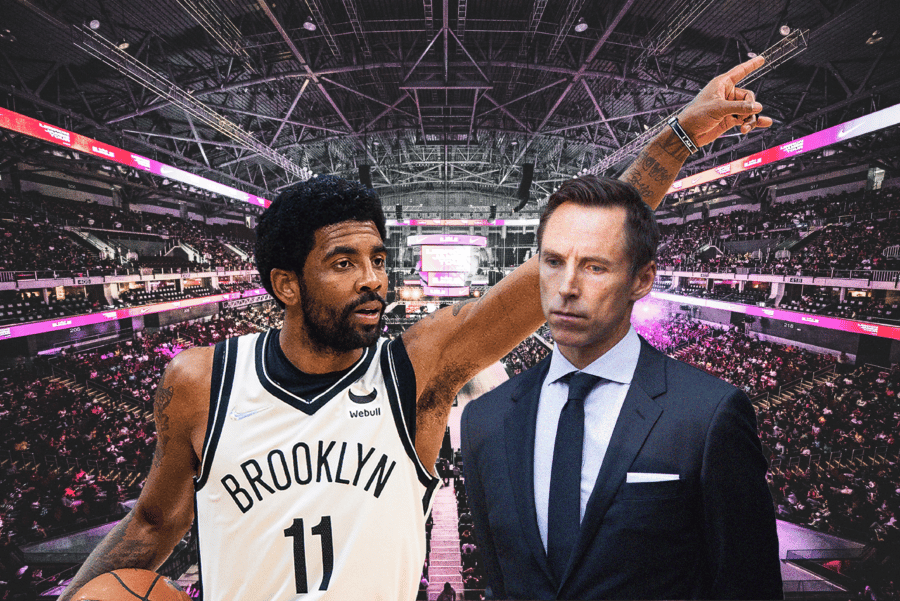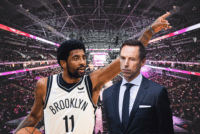 Explain the NBA: Brooklyński cyrk na kółkach
Brooklyn Nets zostali pierwszym klubem w tym sezonie, który rozstał się ze swoim trenerem. Steve'a Nasha nie ma już w zespole z Nowego Jorku, a pytanie brzmi – co dalej? Czy Ime Udoka jest rozwiązaniem na problemy Nets? A może kłopotów jest po prostu za dużo i sytuacja jest już nie do opanowania? Tym zajmujemy się przede wszystkim w trzecim odcinku naszego podcastu w tym sezonie. Toczymy też gorącą dyskusję, w jakim stopniu Nash jest odpowiedzialny za to, jak wygląda obecnie ta drużyna.
Ponadto przyglądamy się bardzo dobremu początkowi sezonu w wykonaniu Milwaukee Bucks (i to bez Khrisa Middletona!) oraz Phoenix Suns. Zahaczamy też o niedawne wypowiedzi między innymi Giannisa na temat tego, że w koszykówce europejskiej trudniej jest o zdobywanie punktów niż w NBA. Czy faktycznie tak jest i dlaczego?
Na koniec sprawdzamy, co słychać u Jeremy'ego Sochana i oceniamy, czy to dobrze, że Gregg Popovich szybko sadza go na ławkę rezerwowych po błędach w obronie.
Pamiętajcie też, że za aktywność na Twitterze rozdajemy koszykarskie książki od naszych partnerów – wydawnictwa SQN i księgarni LaBotiga! Zapraszamy więc do zadawania nam pytań pod hashtagiem #ExplainTheNBA.
—————
"Explain the NBA" to cotygodniowy podcast na TheSport.pl prowadzony przez Mirosława Noculaka i Radosława Spiaka. Omawiają i analizują to, co dzieje się na parkietach NBA, przyglądają się drużynom pod kątem taktycznym, tłumaczą, dlaczego ktoś gra tak, a nie inaczej. Przybliżają to, czego na pierwszy rzut oka nie widać. "Explain the NBA" można słuchać na platformach Spotify, Apple Podcast i Google Podcast.