wstecz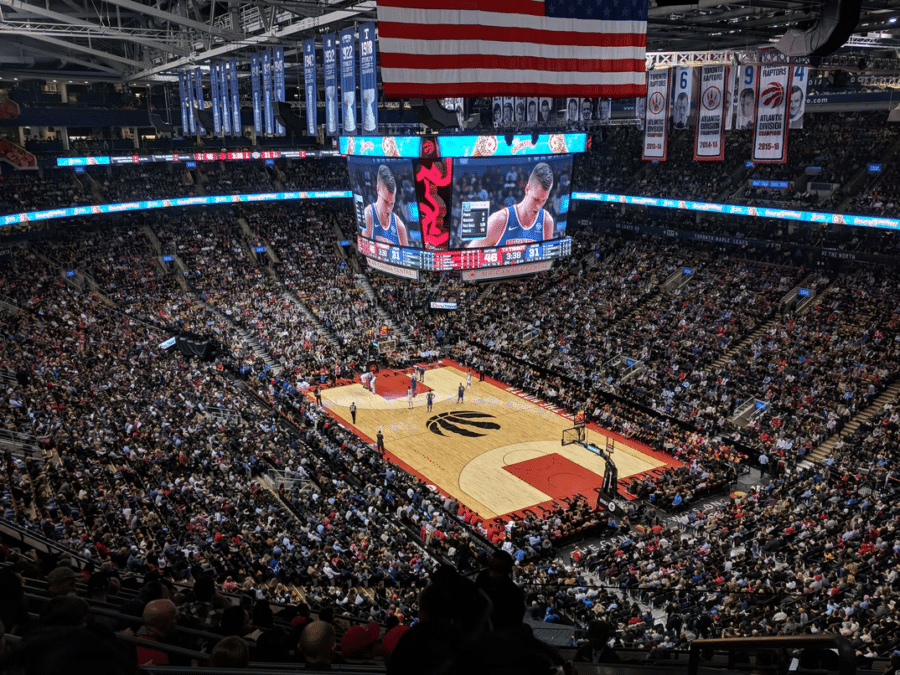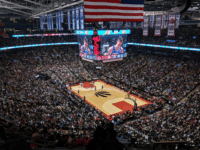 Explain the NBA: Drapieżnicy z Kanady znów atakują
W tym wydaniu naszego podcastu wracamy z subiektywnym przeglądem tygodnia: zajmujemy się kontuzją Roberta Williamsa i jego znaczeniem dla Boston Celtics, wyciągamy wnioski po meczu Philadelphia-Milwaukee (czuć już zapach playoffów!) i zastanawiamy się, co dalej z Los Angeles Lakers.
Na dłużej wybieramy się za to do Kanady. Toronto Raptors wygrali 10 z ostatnich 12 meczów i wypchnęli Cavaliers do strefy play-in. Spoglądamy na to, jak nietypowo zbudowany jest ten zespół, gdzie są jego mocne strony i dlaczego Raptors są w pewnym sensie miniaturką współczesnej NBA. Osobne laurki otrzymują od nas Scottie Barnes i Precious Achiuwa. Pochylamy się również nad czasami nieco szalonymi pomysłami trenera Nicka Nurse'a, a Mirosław Noculak opowie, kiedy miał okazję porozmawiać ze szkoleniowcem Raptors i dlaczego tego nie zrobił.
Na koniec zapowiadamy Final Four NCAA, z fascynującą parą półfinałową North Carolina-Duke na czele. Czy Mike Krzyzewski zdobędzie kolejne mistrzostwo akademickie w swoim ostatnim sezonie w karierze? Zapraszamy!
—————
"Explain the NBA" to cotygodniowy podcast na TheSport.pl prowadzony przez Mirosława Noculaka i Radosława Spiaka. Omawiają i analizują to, co dzieje się na parkietach NBA, przyglądają się drużynom pod kątem taktycznym, tłumaczą, dlaczego ktoś gra tak, a nie inaczej. Przybliżają to, czego na pierwszy rzut oka nie widać. "Explain the NBA" można słuchać na platformach Spotify, Apple Podcast i Google Podcast.
Fot. Unsplash.com