wstecz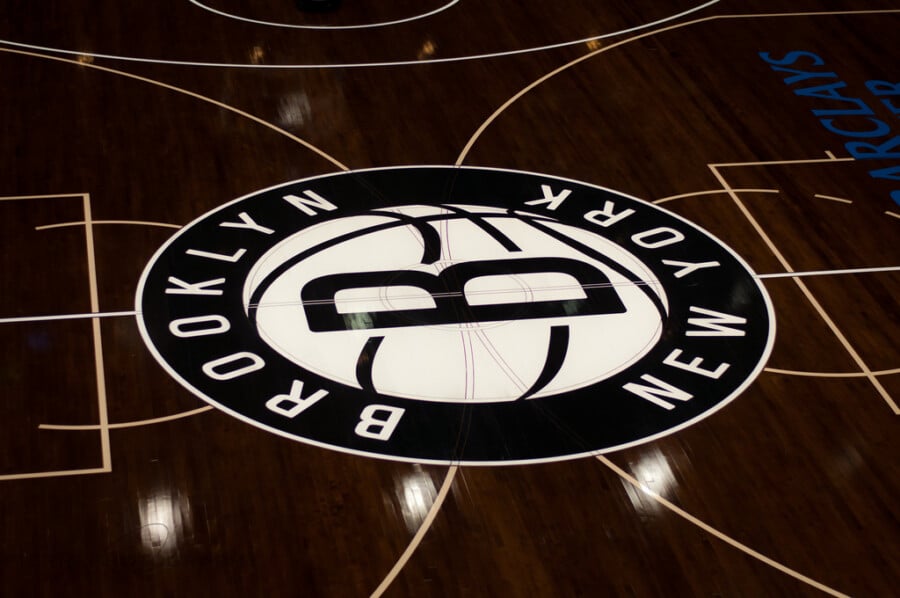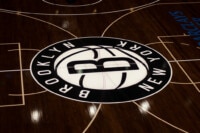 Explain the NBA: Fascynujący finisz sezonu zasadniczego
Jeremy Sochan i jego Baylor Bears zakończyli swój udział w March Madness na drugiej rundzie. Na początku 20. odcinka naszego podcastu podsumujemy występ Polaka w spotkaniach z Norfolk State i North Carolina i zastanowimy się, co te dwa mecze mówią o nastolatku w kontekście przejścia do NBA.
Potem wracamy do tematów związanych z NBA. Przyglądamy się przede wszystkim temu, jak mogą wyglądać ostatnie dwa tygodnie sezonu zasadniczego, zarówno na Wschodzie, jak i na Zachodzie. Sprawdzamy, kto jeszcze walczy o co, i zastanawiamy się, jaki wpływ na Brooklyn Nets może mieć nieobecność Bena Simmonsa do końca sezonu. Dyskutujemy także o tym, czy trener Monty Williams powinien dać odpocząć podstawowym graczom Phoenix Suns w ostatnich meczach fazy zasadniczej. A do tego typujemy, kto ostatecznie okaże się najlepszą drużyną Konferencji Wschodniej.
Na koniec – przy okazji rozważań o sensie rozgrywania fazy play-in – Mirosław Noculak ma dla was historię związaną z pewną bardzo nietypową serią playoffową w polskiej lidze.
—————
"Explain the NBA" to cotygodniowy podcast na TheSport.pl prowadzony przez Mirosława Noculaka i Radosława Spiaka. Omawiają i analizują to, co dzieje się na parkietach NBA, przyglądają się drużynom pod kątem taktycznym, tłumaczą, dlaczego ktoś gra tak, a nie inaczej. Przybliżają to, czego na pierwszy rzut oka nie widać. "Explain the NBA" można słuchać na platformach Spotify, Apple Podcast i Google Podcast.