wstecz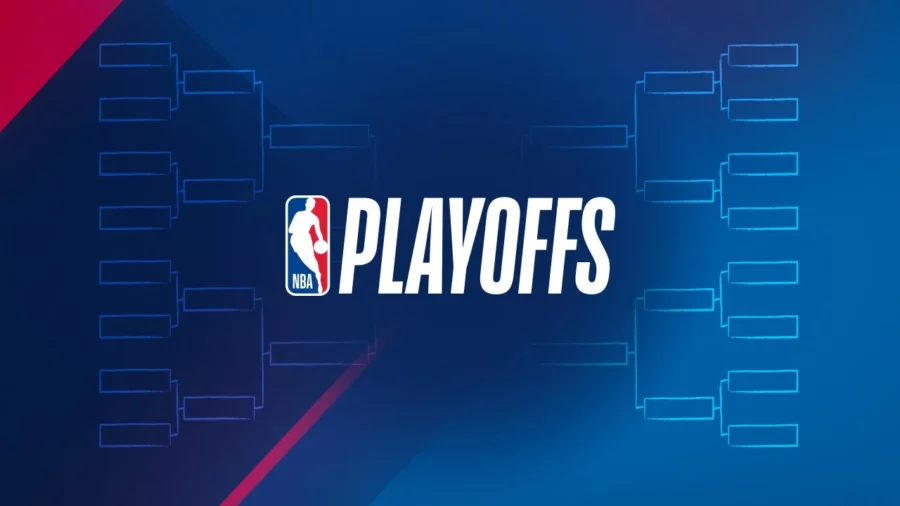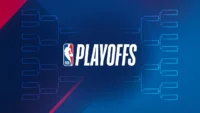 Explain the NBA: Finały konferencji pod znakiem obrony?
Przed nami finały konferencji! Na placu boju o mistrzostwo NBA zostały już tylko cztery drużyny, i tak się składa, że są to cztery najlepsze obrony sezonu zasadniczego pod względem punktów traconych na mecz. Dlatego w tym odcinku naszego podcastu rozmawiamy między innymi o tym, czy powiedzenie, że "obrona daje pierścienie" mimo wszystko jest prawdą. Dyskutujemy, czy Miami będzie w stanie przejść Boston, grając bez Kyle Lowry'ego i być może PJ'a Tuckera, podkreślamy, co daje Celtics Al Horford, a czego nie daje nikt inny, i analizujemy, jak obrona strefowa (choć nie tylko ona!) Golden State wyprowadziła z równowagi Lukę Doncicia.
Zabieramy się też za Suns i Bucks – robimy burzę mózgów, czy Milwaukee potrzebuje zmian, czy tylko zdrowego Khrisa Middletona, i zagłębiamy się w to, czy DeAndre Ayton pozostanie w Phoenix i czy Suns w ogóle się to opłaca.
Ponadto oceniamy najlepsze piątki debiutantów, a po loterii draftowej wyrażamy życzenia, gdzie najchętniej widzielibyśmy Jeremy'ego Sochana.
Do tego czeka nas was historia z pociągu relacji Gdynia Główna-Warszawa Centralna.
—————
"Explain the NBA" to cotygodniowy podcast na TheSport.pl prowadzony przez Mirosława Noculaka i Radosława Spiaka. Omawiają i analizują to, co dzieje się na parkietach NBA, przyglądają się drużynom pod kątem taktycznym, tłumaczą, dlaczego ktoś gra tak, a nie inaczej. Przybliżają to, czego na pierwszy rzut oka nie widać. "Explain the NBA" można słuchać na platformach Spotify, Apple Podcast i Google Podcast.