wstecz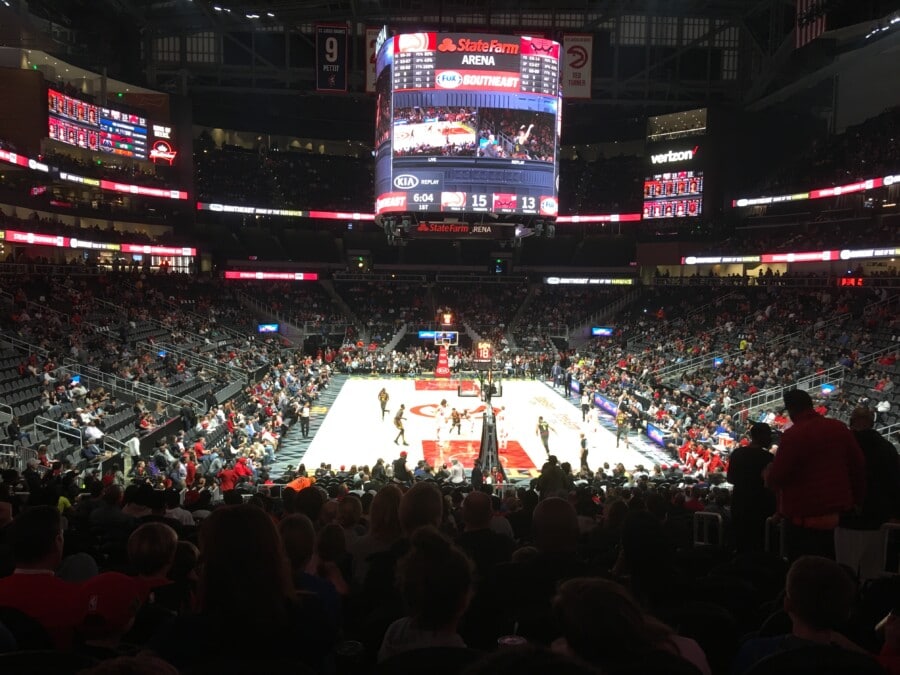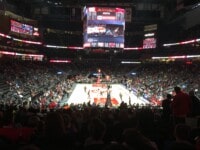 Explain the NBA: Jastrzębie wznoszą się do lotu? / Kansas mistrzem NCAA
W poprzednim sezonie Atlanta Hawks dotarli do finału Konferencji Wschodniej i wydawało się, że liga stoi przed nimi otworem. Ale w tym sezonie – mimo rewelacyjnego Trae Younga – "Jastrzębie" obniżyły loty i przez dłuższy czas walczyły, żeby w ogóle dostać się do strefy play-in. Teraz – po serii 5 zwycięstw z rzędu – mają ją już zapewnioną, a my w nowym odcinku "Explain the NBA" zastanawiamy się, czy Atlantę stać na coś więcej. Tłumaczymy, na czym polega jej problem z obroną i dlaczego gracze Hawks wykonują tak mało podań. Podkreślamy regres formy większości graczy (zwłaszcza Clinta Capeli) i zastanawiamy się, na ile problemem drużyny Nate'a McMillana jest mentalność.
Ponadto w subiektywnym przeglądzie tygodnia mówimy o Lakers, którzy na pewno nie znajdą się w playoffach, możliwym maksymalnym kontrakcie dla Zacha LaVine'a od Chicago Bulls i tym, czy w trakcie Weekendu Gwiazd zawodnicy NBA powinni grać jeden na jednego.
Na koniec oddajemy hołd Mike'owi Krzyzewskiemu, który wprawdzie z uczelnią Duke mistrzostwa w tym roku nie zdobył, ale pobił rekord słynnego Johna Woodena w liczbie awansów do Final Four NCAA. Doceniamy też mistrzów, czyli Kansas Jayhawks. A Mirosław Noculak opowie, czy Miles Davis był dziadkiem trenera North Carolina, Huberta Davisa.
—————
"Explain the NBA" to cotygodniowy podcast na TheSport.pl prowadzony przez Mirosława Noculaka i Radosława Spiaka. Omawiają i analizują to, co dzieje się na parkietach NBA, przyglądają się drużynom pod kątem taktycznym, tłumaczą, dlaczego ktoś gra tak, a nie inaczej. Przybliżają to, czego na pierwszy rzut oka nie widać. "Explain the NBA" można słuchać na platformach Spotify, Apple Podcast i Google Podcast.