wstecz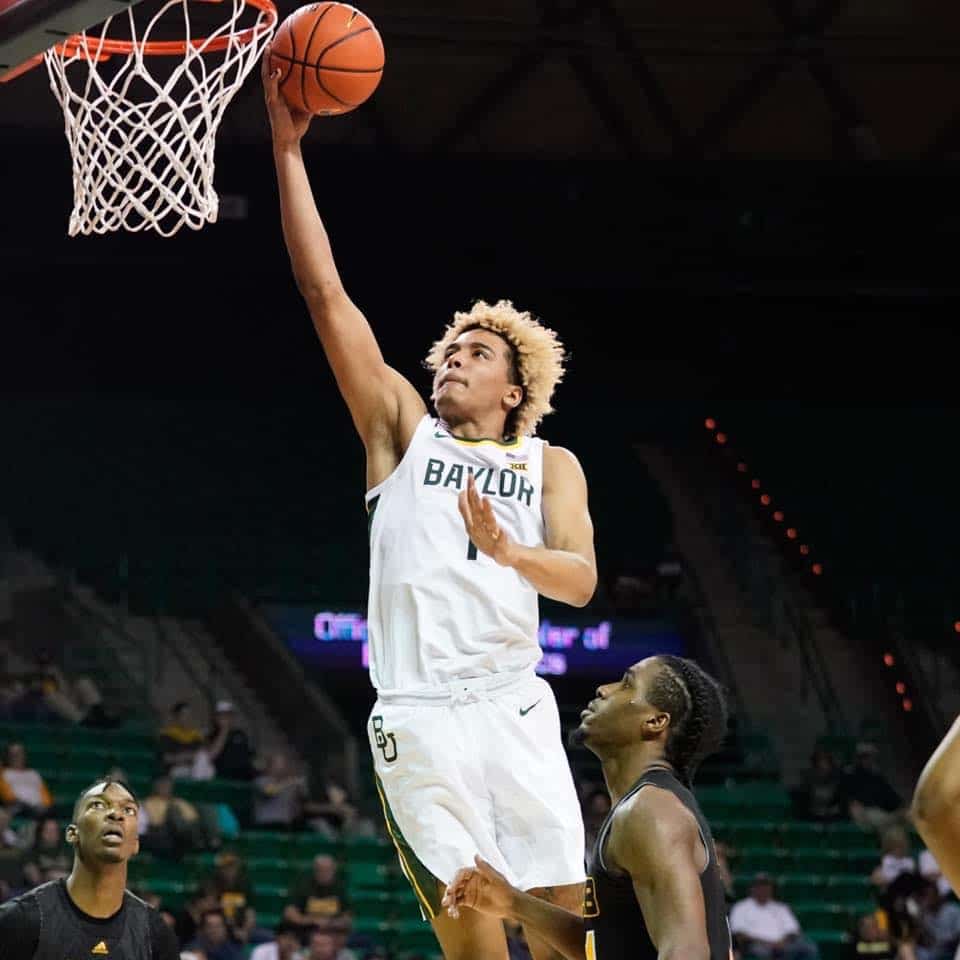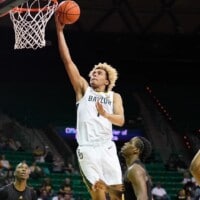 Explain the NBA: Jeremy Sochan w NBA? / Startuje March Madness
W tym tygodniu zapraszamy na odcinek specjalny naszego podcastu, i to z dwóch powodów. Po pierwsze, wyjątkowo będziemy rozmawiali nie o NBA, a o March Madness, czyli startującym właśnie turnieju NCAA o uniwersyteckie mistrzostwo Stanów Zjednoczonych. A po drugie, naszym gościem jest Bronisław Wawrzyńczuk, skaut klubu koszykarskiej Bundesligi, Ratiopharmu Ulm, a zarazem człowiek, który – można powiedzieć – odkrył dla nas Jeremy'ego Sochana.
Rozmawiamy o tym, w jaki sposób Sochan dotarł na taki poziom i znalazł się na uczelni Baylor, czy była szansa, żeby został w Europie i co będzie znaczył dla reprezentacji Polski. Skupiamy się jednak głównie na szansach wyboru Jeremy'ego w najbliższym drafcie; zastanawiamy się, do kogo można porównać jego grę, dyskutujemy, jakie są jego silne i słabe strony. Ponadto typujemy drużyny, które awansują do Final Four i zdobędą mistrzostwo.
Nie zabraknie też zakulisowych opowieści, których nie usłyszycie nigdzie indziej, a we wszystko włączy się MC Hammer z opowieści Mirosława Noculaka! Tego odcinka na pewno nie możecie przegapić.
—————
"Explain the NBA" to cotygodniowy podcast na TheSport.pl prowadzony przez Mirosława Noculaka i Radosława Spiaka. Omawiają i analizują to, co dzieje się na parkietach NBA, przyglądają się drużynom pod kątem taktycznym, tłumaczą, dlaczego ktoś gra tak, a nie inaczej. Przybliżają to, czego na pierwszy rzut oka nie widać. "Explain the NBA" można słuchać na platformach Spotify, Apple Podcast i Google Podcast.