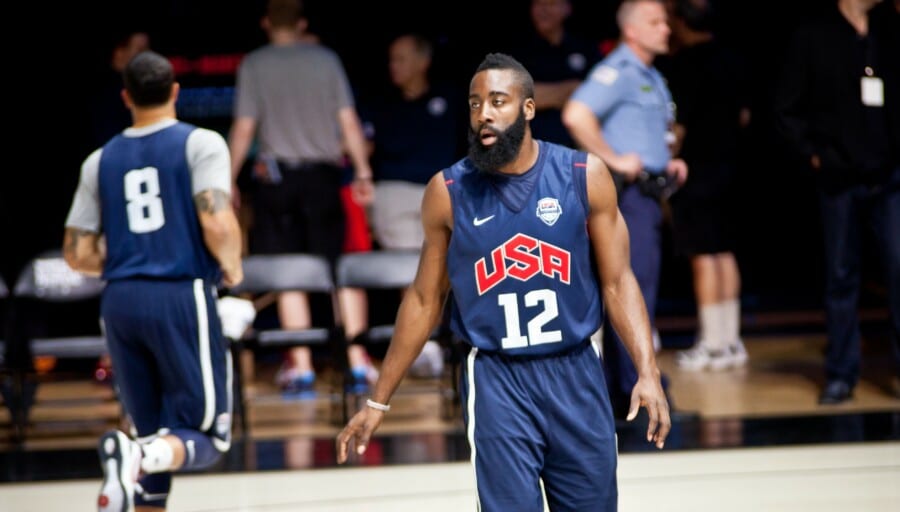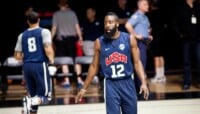 Explain the NBA: Jest życie po Hardenie
Dodawanie przez odejmowanie – tak można w skrócie opisać plan Philadelphia 76ers na wzmocnienie składu mającego walczyć o mistrzostwo ligi. Po transferze Jamesa Hardena do Los Angeles Clippers przemodelowali swój styl i z jednej z najwolniej grających drużyn w lidze stali się zespołem z górnej połówki pod względem tempa gry.
W tym odcinku naszego podcastu przyjrzeliśmy się więc bliżej filozofii nowego trenera, Nicka Nurse'a: jak uwolnił w ataku Tyrese'a Maxeya, jak próbuje stosować obronę strefową i jak 76-tki korzystają z zagrań typu "flip dribble hand-off". Mimo ich ostatnio dobrej gry zastanawiamy się jednak również, czy bez sprowadzenia jeszcze jednej gwiazdy Philadelphia jest w stanie realnie walczyć o mistrzostwo.
W subiektywnym przeglądzie tygodnia analizujemy, dlaczego James Harden z miejsca stał się problemem LA Clippers i czy da się to naprawić. Ponadto sporo uwagi poświęcamy rewelacji ligi, czyli Houston Rockets – zarówno pod kątem technik motywacyjnych Ime Udoki, jak i nowych zasad funkcjonowania zespołu w obronie i w ataku (osobna laurka należy się Alperenowi Sengunowi).
Jak zwykle sprawdzamy też, co słychać u Jeremy'ego Sochana i poświęcamy kilka minut na rozważania nad nową rolą Jeffa van Gundy'ego jako doradcy w Boston Celtics.
FOT. Tim Shelby/Wikimedia Commons