wstecz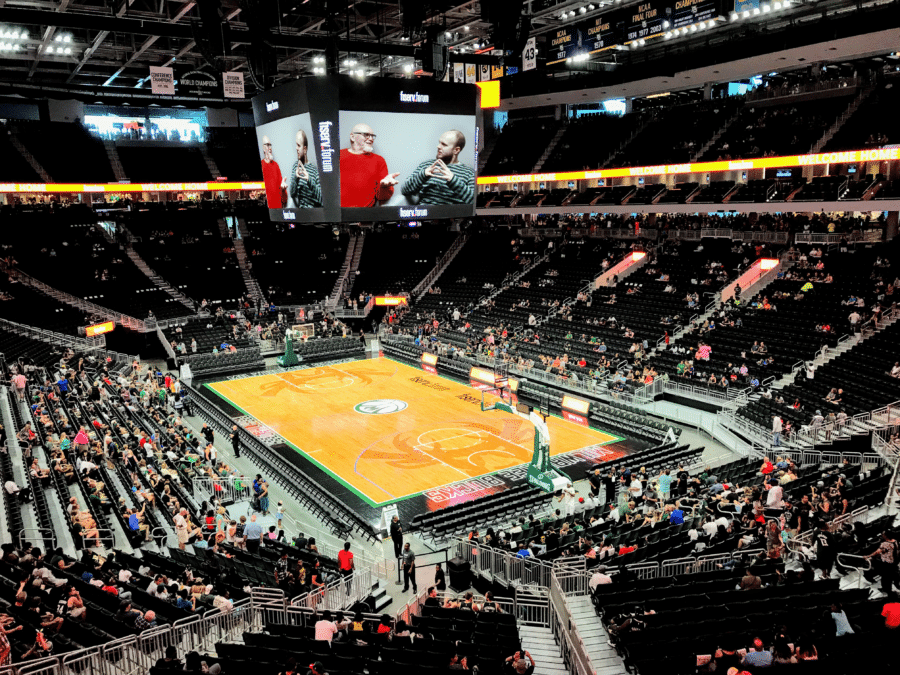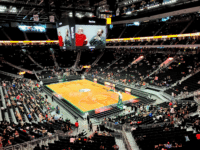 Explain the NBA: Kręta droga Bucks po obronę tytułu / Powrót Klaya Thompsona
Stare powiedzenie mówi, że łatwiej jest zdobyć tytuł mistrzowski niż go obronić. I chociaż w tym sezonie Milwaukee Bucks nie zachwycają swoją grą, wciąż są jednym z głównych kandydatów do wygrania całej ligi. Dlatego kolejny odcinek naszego podcastu poświęcamy właśnie "Kozłom" – analizujemy spadek jakości ich ławki rezerwowych, dziwimy się rozstaniu z DeMarcusem Cousinsem i martwimy się o zdrowie podstawowych graczy. Jednocześnie ostrzymy sobie zęby na ich ewentualne playoffowe starcia z Nets i Sixers, a Mirosław Noculak uczy Giannisa Antetokounmpo poprawnego wykonywania rzutów wolnych.
Wracamy też do przeglądu ligowej młodzieży, gdzie baczną uwagę zwracamy na pewnego Australijczyka z Oklahoma City Thunder. Ponadto zastanawiamy się, co nie gra w Boston Celtics. No i oczywiście nie mogliśmy nie odnotować powrotu do gry po 941 dniach Klaya Thompsona. Czas na jedenasty odcinek "Explain the NBA".
—————
"Explain the NBA" to cotygodniowy podcast na TheSport.pl prowadzony przez Mirosława Noculaka i Radosława Spiaka. Omawiają i analizują to, co dzieje się na parkietach NBA, przyglądają się drużynom pod kątem taktycznym, tłumaczą, dlaczego ktoś gra tak, a nie inaczej. Przybliżają to, czego na pierwszy rzut oka nie widać. "Explain the NBA" można słuchać na platformach Spotify, Apple Podcast i Google Podcast.