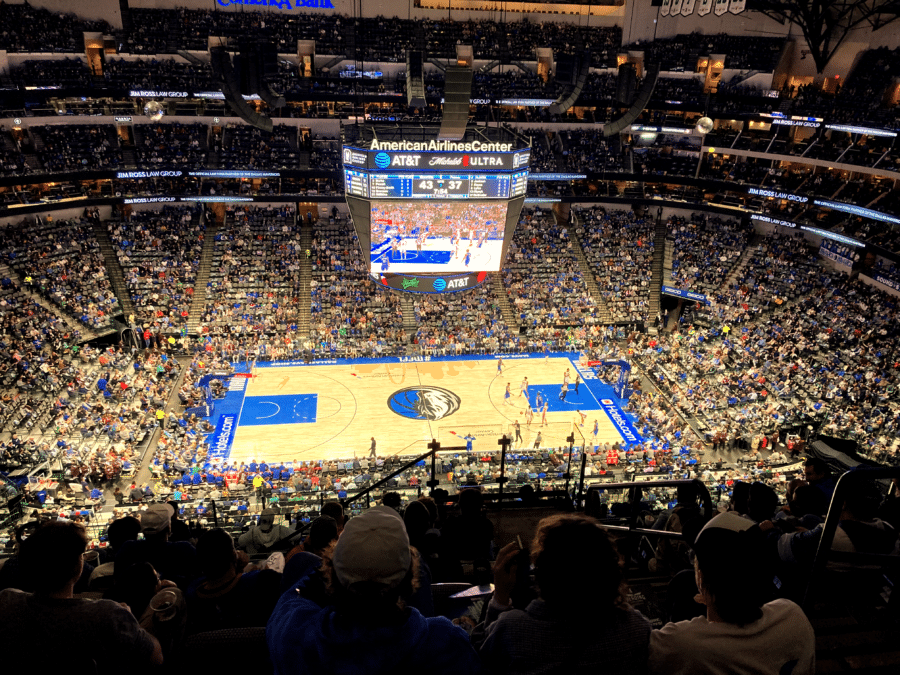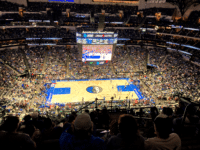 Explain the NBA: Mavericks namieszają na Zachodzie? / Rekord Gregga Popovicha
Phoenix Suns zostali pierwszą drużyną w NBA, która zapewniła sobie awans do playoffów. Mimo braku Chrisa Paula i przez krótki okres również Devina Bookera klub z Arizony nawet powiększył swoją przewagę nad zespołami z miejsc 2 i 3 na Zachodzie. W subiektywnym przeglądzie tygodnia zaczynamy więc od "Słońc", a potem zastanawiamy się, czy ostatnie słabe wyniki Warriors to efekt tylko braku Draymonda Greena, czy coś więcej. Ponadto wyliczamy wartość Alexa Caruso dla obrony Chicago Bulls.
W tym odcinku naszego podcastu zajmujemy się szerzej Dallas Mavericks, którzy wygrali 11 z 14 ostatnich meczów i mają wyraźną zwyżkę formy. Rozmawiamy przede wszystkim o Luce Dončiciu i o tym, czy jest w stanie poprowadzić Mavs do tytułu. Zastanawiamy się też nad jego relacjami z trenerami – Rickiem Carlislem i Jasonem Kiddem – i dyskutujemy, kto po oddaniu Kristapsa Porziņģisa jest teraz opcją numer 2 w klubie z Teksasu.
Na koniec oddajemy hołd Greggowi Popovichowi, który – w momencie nagrywania tego odcinka – wyrównał trenerski rekord Dona Nelsona w liczbie zwycięstw w sezonie zasadniczym.
A za tydzień szykujemy odcinek specjalny 🙂
—————
"Explain the NBA" to cotygodniowy podcast na TheSport.pl prowadzony przez Mirosława Noculaka i Radosława Spiaka. Omawiają i analizują to, co dzieje się na parkietach NBA, przyglądają się drużynom pod kątem taktycznym, tłumaczą, dlaczego ktoś gra tak, a nie inaczej. Przybliżają to, czego na pierwszy rzut oka nie widać. "Explain the NBA" można słuchać na platformach Spotify, Apple Podcast i Google Podcast.