wstecz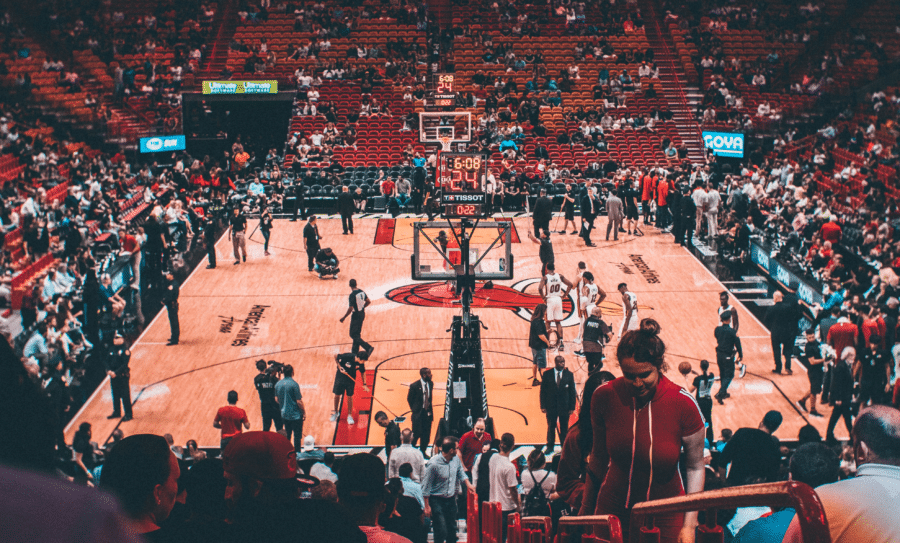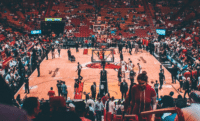 Explain the NBA: Nets za burtą / Miami groźne dla wszystkich
Playoffy to czas, gdy wszystko inne w NBA schodzi na dalszy plan. W związku z tym w najnowszym odcinku naszego podcastu zajmujemy się wyłącznie nimi i przekrojowo omawiamy każdą serię – zarówno te zakończone, jak i te jeszcze trwające.
Analizujemy, w jaki sposób Celtics tak szybko poradzili sobie z Brooklynem, dlaczego Miami jest groźne nawet bez swojego lidera, i dyskutujemy, czy Toronto ma szansę zostać pierwszą drużyną w historii, która wygra serię pomimo wcześniejszego stanu 0-3. Do tego podkreślamy poprawki, jakie wprowadził trener Suns, Monty Williams, w serii z Pelicans, i chwalimy Mikala Bridgesa. Życzymy sobie również, by seria Memphis z Minnesotą potrwała jak najdłużej, bo starcia Morant-Edwards są tego warte.
Na koniec odpowiadamy na Wasze pytania – o przyszłość Nets i Lukę Doncicia.
—————
"Explain the NBA" to cotygodniowy podcast na TheSport.pl prowadzony przez Mirosława Noculaka i Radosława Spiaka. Omawiają i analizują to, co dzieje się na parkietach NBA, przyglądają się drużynom pod kątem taktycznym, tłumaczą, dlaczego ktoś gra tak, a nie inaczej. Przybliżają to, czego na pierwszy rzut oka nie widać. "Explain the NBA" można słuchać na platformach Spotify, Apple Podcast i Google Podcast.