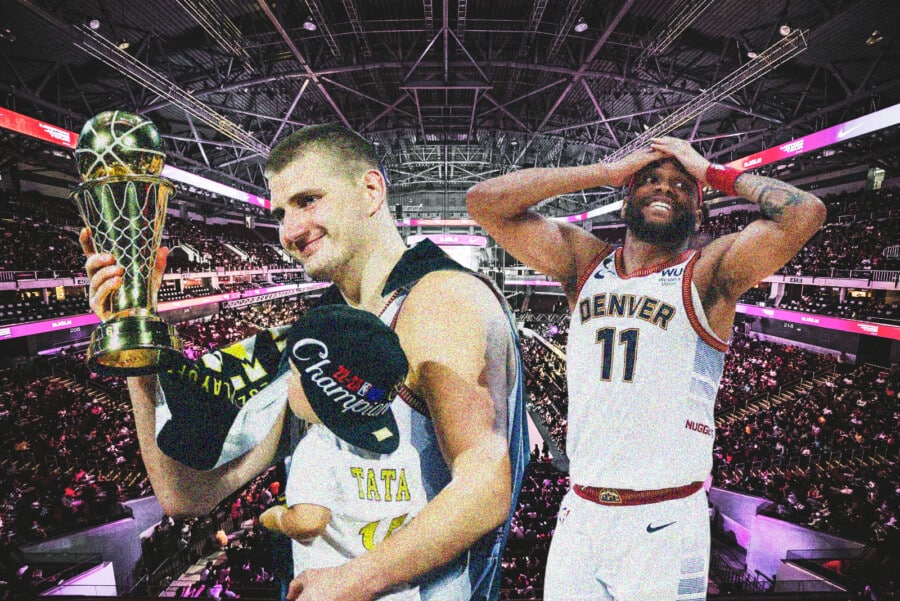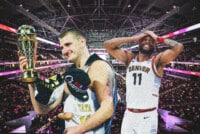 Explain the NBA: Nuggets mistrzami NBA!
Nie był to może najpiękniejszy mecz, ale Denver Nuggets wygrali spotkanie numer 5 z Miami Heat i po raz pierwszy w historii klubu zdobyli mistrzostwo NBA. W ostatnim odcinku naszego podcastu w tym sezonie omawiamy dwa ostatnie mecze finału – czwarty i piąty.
Zastanawiamy się, czego zabrakło Heat do tego, żeby ta seria była bardziej wyrównana; dyskutujemy o tym, dlaczego po raz pierwszy w tym finale Erik Spoelstra zrezygnował z obrony strefowej (mecz numer 4) i dlaczego w ostatnich trzech spotkaniach tak mało grał Kevin Love. Jednocześnie chwalimy Denver (bo jest za co), ale nie skupiamy się tylko na Nikoli Jokiciu i Jamalu Murrayu. Swoje momenty w tej serii mieli też Aaron Gordon, Christian Braun i Bruce Brown.
W szerszym kontekście omawiamy to, czy Nuggets mogą być drużyną "na lata" i przedstawiamy swoje impresje z całego, zakończonego już sezonu. Do usłyszenia!