wstecz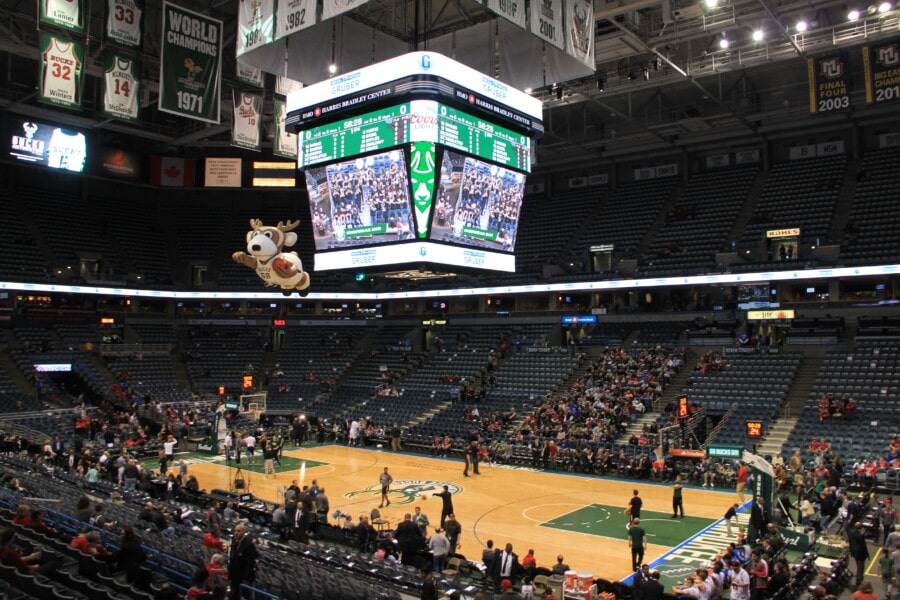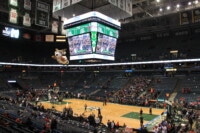 Explain the NBA: Playoffy pędzą do przodu
Już tylko osiem drużyn zostało na placu boju o mistrzostwo NBA. W tym odcinku naszego podcastu zajmujemy się więc przede wszystkim półfinałami konferencji. Omawiamy, jaką grę psychologiczną toczą ze sobą Boston z Milwaukee, dlaczego Joel Embiid jest niezbędny Sixers do pokonania Miami (i dlaczego kontuzja Kameruńczyka nie powinna się wydarzyć); do tego analizujemy, w jaki sposób Warriors grający small-ball są w stanie walczyć na tablicach z Memphis, i dyskutujemy, czy Mavs nie są za bardzo Doncicio-centryczni.
Ponadto doceniamy Tylera Herro jako najlepszego rezerwowego sezonu, rozmawiamy o tym, kto może i powinien zastąpić Jamesa Borrego na stanowisku trenera Charlotte i poświęcamy parę minut Jeremy'emu Sochanowi.
Zapowiadamy też wyjątkowy odcinek, którego posłuchacie już za tydzień!
—————
"Explain the NBA" to cotygodniowy podcast na TheSport.pl prowadzony przez Mirosława Noculaka i Radosława Spiaka. Omawiają i analizują to, co dzieje się na parkietach NBA, przyglądają się drużynom pod kątem taktycznym, tłumaczą, dlaczego ktoś gra tak, a nie inaczej. Przybliżają to, czego na pierwszy rzut oka nie widać. "Explain the NBA" można słuchać na platformach Spotify, Apple Podcast i Google Podcast.
Fot. Wiki Commons