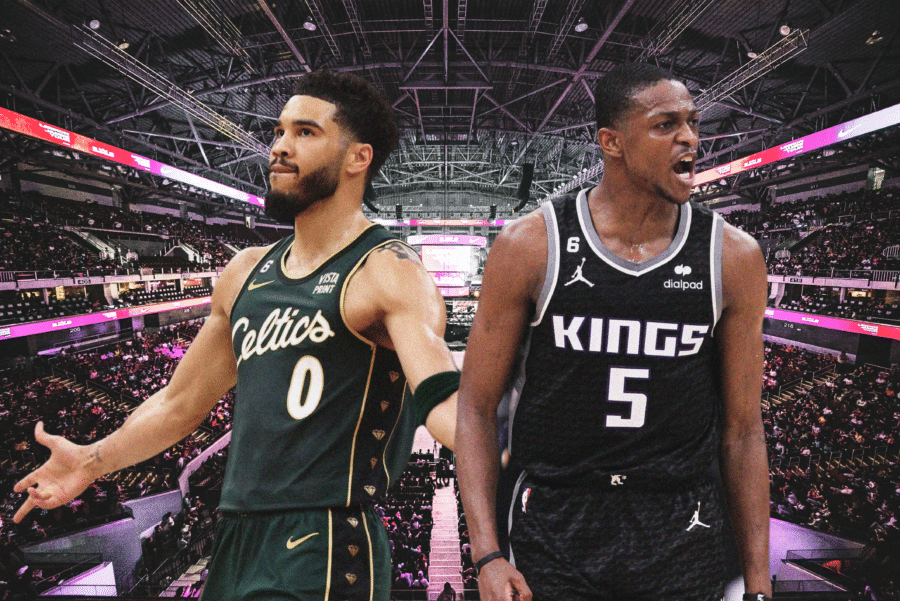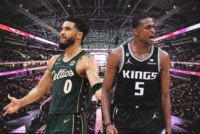 Explain the NBA: Playoffy to inna bajka
W porównaniu do sezonu zasadniczego w playoffach gra zwalnia, rotacja się zawęża, każde posiadanie znaczy więcej, podstawą są korekty taktyki i ustawienia z meczu na mecz, a trenerzy mają większy wpływ na to, co dzieje się na boisku – któż z nas nie słyszał kiedyś tych mitów dotyczących playoffów? A może to wcale nie są mity i koszykówka w tej fazie sezonu faktycznie jest inna od pierwszych 82 meczów? A jeśli tak jest, to dlaczego? Na te pytania postaramy się znaleźć odpowiedzi w tym wydaniu naszego podcastu.
Ponadto omawiamy początkowe fazy rywalizacji w pierwszej rundzie, z naciskiem na pary Kings-Warriors i Sixers-Nets. Zastanawiamy się też, jaki wpływ na dalsze losy niektórych drużyn będą miały kontuzje i czy rzeczywiście kluczową przewagą Lakers nad Memphis jest pozycja środkowego. A za Wasze pytania jak zwykle wręczamy książki od Wydawnictwa SQN i księgarni LaBotiga.pl.
Wraca też nasz kącik kulturalny. Tym razem wybraliśmy się na film "Air" o historii podpisania kontraktu na linię butów przez Michaela Jordana z firmą Nike. Czy polecamy? Przekonajcie się!
Fot. Twitter