wstecz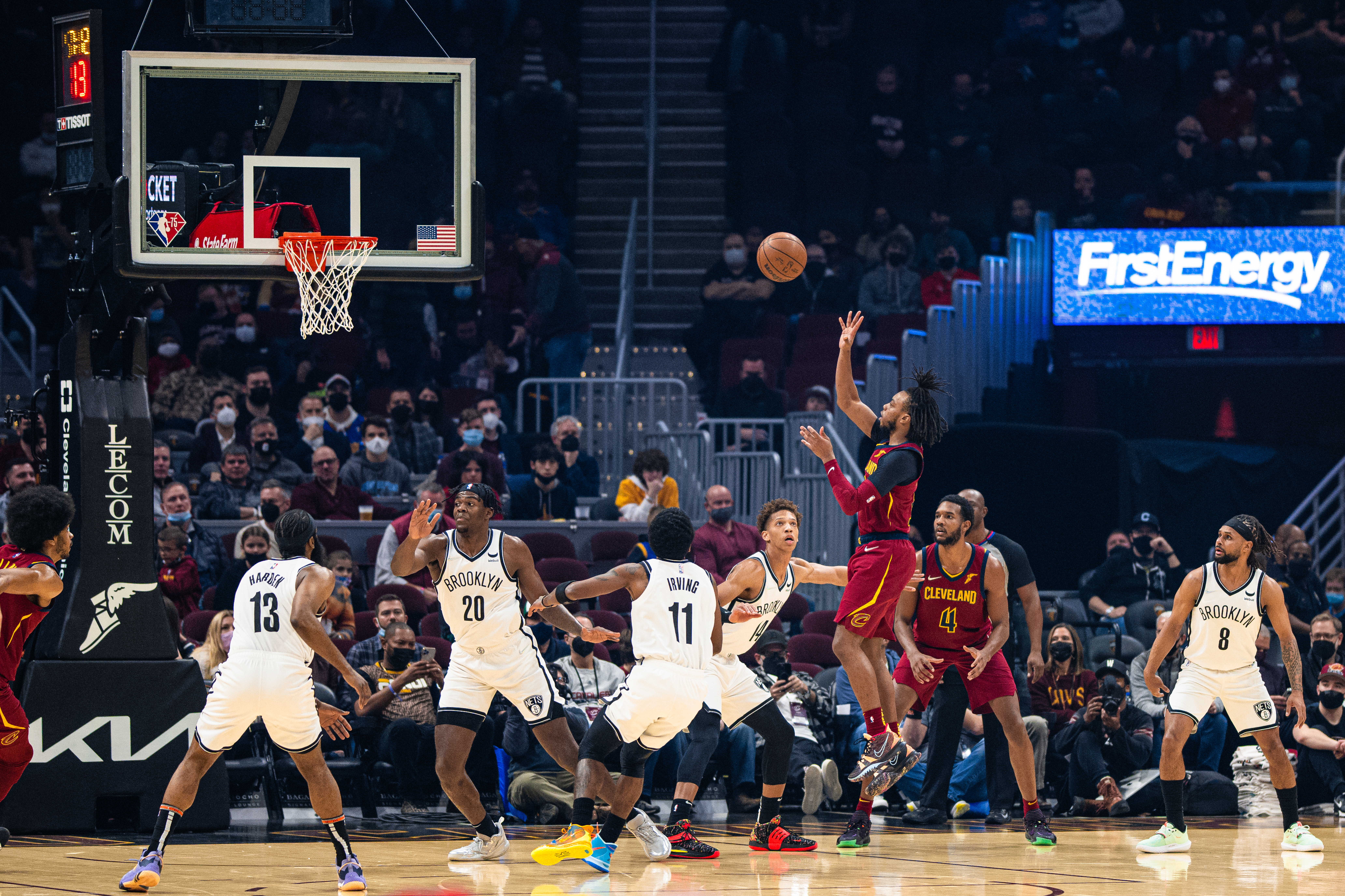 Explain the NBA: Playoffy tuż za rogiem
Po 173 dniach sezon zasadniczy dobiegł końca. Wystartowała faza play-in, a za rogiem już czekają playoffy, o których w tym odcinku mówimy najwięcej. Przedstawiamy nasze przewidywania na sześć par pierwszej rundy i spieramy się o to, w której z nich dojdzie do niespodzianki. Czy Bruce Brown dobrze zrobił, mówiąc publicznie, jaki jest plan Nets na serię z Celtics? Czy odpuszczenie przez Bucks ostatniego meczu sezonu zasadniczego i spadek na 3. miejsce na Wschodzie miało sens? Czy Ja Morant będzie tak samo dobry w playoffach, jak i w poprzednich miesiącach? No i co ze stanem zdrowia Stephena Curry'ego i Luki Doncicia?
W subiektywnym przeglądzie tygodnia pokrótce analizujemy cztery mecze fazy play-in, a chwilę dłużej pochylamy się nad przyszłością San Antonio Spurs. Zastanawiamy się także, kto zastąpi Franka Vogela w roli trenera Los Angeles Lakers i czy ktokolwiek jest w stanie pomóc Sacramento Kings.
Na koniec przyznajemy nasze nagrody za sezon zasadniczy – jednomyślności tym razem nie było. Oczywiście nie zabraknie też pytań od Was, naszych słuchaczy.
—————
"Explain the NBA" to cotygodniowy podcast na TheSport.pl prowadzony przez Mirosława Noculaka i Radosława Spiaka. Omawiają i analizują to, co dzieje się na parkietach NBA, przyglądają się drużynom pod kątem taktycznym, tłumaczą, dlaczego ktoś gra tak, a nie inaczej. Przybliżają to, czego na pierwszy rzut oka nie widać. "Explain the NBA" można słuchać na platformach Spotify, Apple Podcast i Google Podcast.