wstecz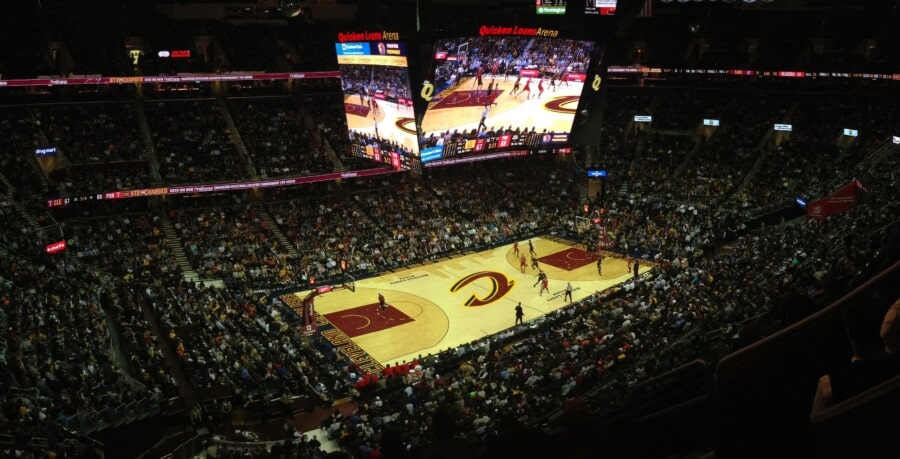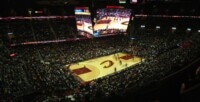 Explain the NBA: Pozycje odchodzą do lamusa
Weekend Gwiazd NBA zakończony, wracamy więc do ligowego grania. Zanim to jednak nastąpi, podsumowujemy wydarzenia związane z tegorocznym All-Star Game i sprawdzamy, jak nam poszło typowanie zwycięzców konkursów. Wybieramy też nasz ulubiony Mecz Gwiazd w historii. Przy okazji zastanawiamy się, czy pewne rozwiązane z przeszłości z bejsbolowej MLB dałoby się przenieść do NBA.
Głównym tematem tego odcinka naszego podcastu jest jednak wielopozycyjność. Współczesna koszykówka powoli zapomina o klasycznym zestawie pięciu pozycji, a coraz większe znaczenie mają gracze wszechstronni i systemy gry premiujące takowych. Zastanawiamy się, dlaczego ten trend nadszedł, co takiego daje i czy utrzyma się na dłuższą metę. Oceniamy też, czy istotniejszy jest w ataku, czy w obronie; pochylamy się też nad wizją byłego trenera, a obecnie generalnego menedżera Boston Celtics Brada Stevensa i jego koncepcją bezpozycyjności. A liczby pokażą, którzy gracze najczęściej pracują w obronie przeciwko rywalom z innych pozycji.
Na koniec sprawdzamy rynek buyoutów po trade deadline – oceniamy DeAndre Bembry'ego w Bucks, Tristana Thompsona w Bulls i Gorana Dragicia w Nets. Zastanawiamy się również, dokąd mogą i powinni trafić D.J. Augustin, Michael Carter-Williams i Enes Kanter Freedom. Nie zabraknie też pytań od słuchaczy!
—————
"Explain the NBA" to cotygodniowy podcast na TheSport.pl prowadzony przez Mirosława Noculaka i Radosława Spiaka. Omawiają i analizują to, co dzieje się na parkietach NBA, przyglądają się drużynom pod kątem taktycznym, tłumaczą, dlaczego ktoś gra tak, a nie inaczej. Przybliżają to, czego na pierwszy rzut oka nie widać. "Explain the NBA" można słuchać na platformach Spotify, Apple Podcast i Google Podcast.