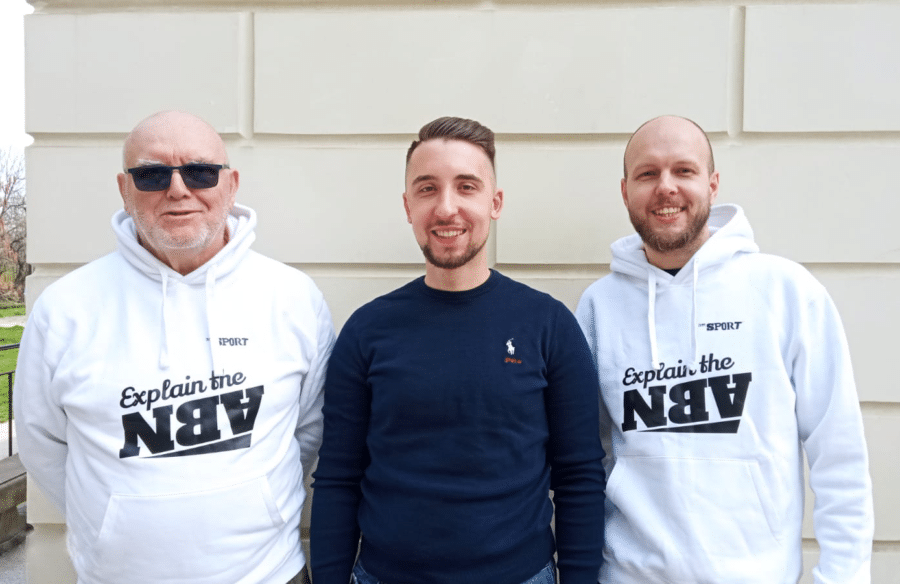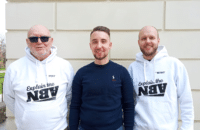 Explain the NBA: Rafał Juć o drafcie 2022
W tym tygodniu nie będziemy rozmawiali o aktualnościach, ale to wcale nie oznacza, że nie będzie ciekawie. Wręcz przeciwnie – naszym gościem jest Rafał Juć, skaut Denver Nuggets, z którym porozmawiamy na temat jego przygotowań do najbliższego draftu NBA, który odbędzie się 23 czerwca, ale nie tylko.
Podyskutujemy trochę o tym, na ile skauci opierają się na liczbach, a na ile na swoich przeczuciach. Dowiemy się, na co włodarze klubów NBA zwracają uwagę przy porównywaniu graczy i dlaczego tak trudno jest przewidzieć potencjał danego gracza, gdy ma 14-15 lat. Nie zabraknie również wątku o Jeremym Sochanie, który – na co wszystko wskazuje – zostanie wybrany w najbliższym naborze do najlepszej ligi świata.
Na deser Rafał przybliży Wam nieco, jak wygląda życie i gra na zapleczu NBA, czyli w G-League. Warto posłuchać, bo szczegółów i ciekawostek jest w tym odcinku mnóstwo!
—————
"Explain the NBA" to cotygodniowy podcast na TheSport.pl prowadzony przez Mirosława Noculaka i Radosława Spiaka. Omawiają i analizują to, co dzieje się na parkietach NBA, przyglądają się drużynom pod kątem taktycznym, tłumaczą, dlaczego ktoś gra tak, a nie inaczej. Przybliżają to, czego na pierwszy rzut oka nie widać. "Explain the NBA" można słuchać na platformach Spotify, Apple Podcast i Google Podcast.