wstecz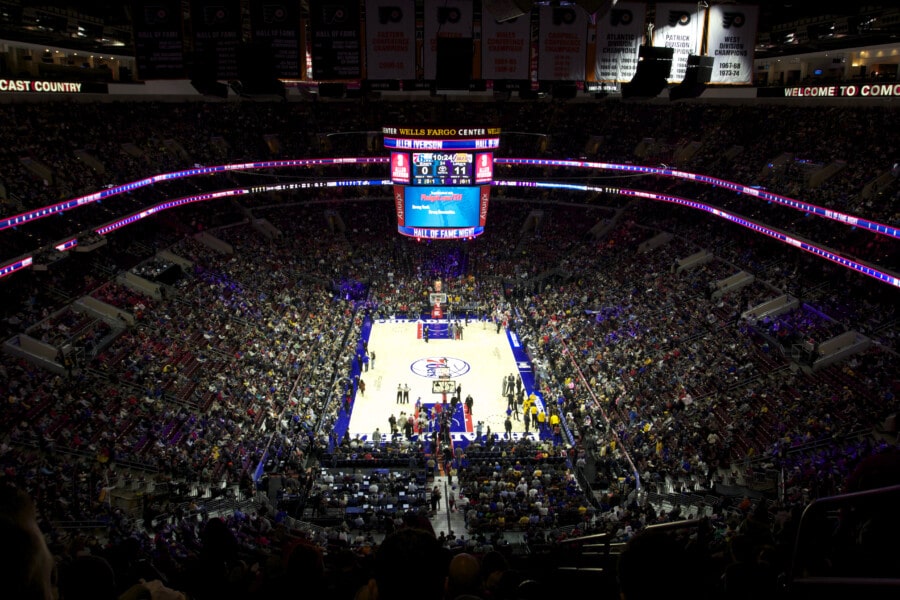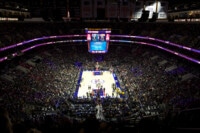 Explain the NBA: Sixers na szóstkę / Kto do Meczu Gwiazd?
Saga z Benem Simmonsem zdaje się nie mieć końca, ale i bez niego Philadelphia 76ers radzą sobie całkiem nieźle. Niedawno zaliczyli serię siedmiu zwycięstw z rzędu, wygrali 8 z 10 ostatnich meczów, a do tego Joel Embiid gra jak prawdziwy MVP. W tym odcinku naszego podcastu przyjrzymy się więc bliżej ekipie Doca Riversa – tłumaczymy, czym jest jej system obrony "match-up zone", chwalimy wszechstronność Embiida i opisujemy chyba najbardziej nietypowego obrońcę w NBA, czyli Mathisse'a Thybulle'a. No i zastanawiamy się, co począć z tym nieszczęsnym Benem Simmonsem.
Do tego oceniamy, co da Atlancie i Nowemu Jorkowi transfer Cama Reddisha, szacujemy, jak długo trenerem Lakers pozostanie jeszcze Frank Vogel i wchodzimy w Netaverse, czyli wirtualną rzeczywistość Brooklyn Nets. Przy tej okazji Mirosław Noculak ma dla was opowieści o nowinkach technologicznych z lat 90. A na koniec wybieramy nasze piątki na Mecz Gwiazd, który za niespełna miesiąc odbędzie się w Cleveland.
—————
"Explain the NBA" to cotygodniowy podcast na TheSport.pl prowadzony przez Mirosława Noculaka i Radosława Spiaka. Omawiają i analizują to, co dzieje się na parkietach NBA, przyglądają się drużynom pod kątem taktycznym, tłumaczą, dlaczego ktoś gra tak, a nie inaczej. Przybliżają to, czego na pierwszy rzut oka nie widać. "Explain the NBA" można słuchać na platformach Spotify, Apple Podcast i Google Podcast.