wstecz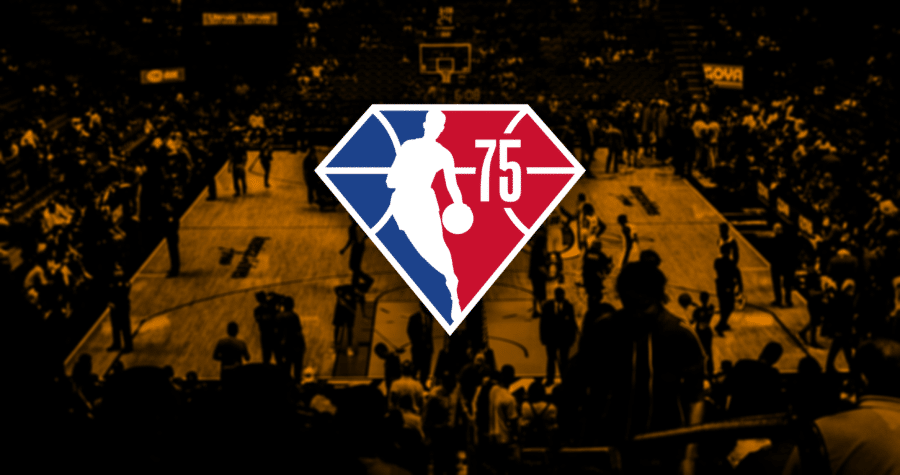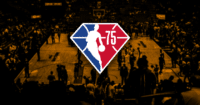 Explain the NBA: "Słońca" górują nad całą NBA
Phoenix Suns są zdecydowanie najlepszą drużyną ligi i zarazem jedyną, która zanotowała dwie serie powyżej 10 wygranych z rzędu. Dlatego jest też pierwszą, której po raz drugi poświęcamy główny segment naszego podcastu. Tym razem skupiamy się jednak na dwóch postaciach, które zazwyczaj są w cieniu – trenerze Montym Williamsie (który poprowadzi ekipę LeBrona Jamesa w Meczu Gwiazd) i generalnym menedżerze Jamesie Jonesie. Analizujemy, jaki jest ich wpływ na to, jak obecnie prezentują się Suns, zastanawiamy nad czekającymi ich wyzwaniami i podkreślamy, ile znaczy dobry dyrektor sportowy. Konstrukcja takiej ekipy nie jest bowiem łatwą sprawą, również pod kątem finansowym.
W subiektywnym przeglądzie tygodnia przyglądamy się dwóm zespołom będącym na fali wznoszącej – Raptors i Timberwolves – o których obronie liczby mówią bardzo ciekawe rzeczy. A na koniec wybieramy swoich rezerwowych do Meczu Gwiazd i mamy wniosek o ujawnienie nazwisk pewnych dwóch aktualnych koszykarzy NBA, którzy brali udział w głosowaniu do All-Star Game (a z jakiego powodu, tego dowiecie się na końcu odcinka).
—————
"Explain the NBA" to cotygodniowy podcast na TheSport.pl prowadzony przez Mirosława Noculaka i Radosława Spiaka. Omawiają i analizują to, co dzieje się na parkietach NBA, przyglądają się drużynom pod kątem taktycznym, tłumaczą, dlaczego ktoś gra tak, a nie inaczej. Przybliżają to, czego na pierwszy rzut oka nie widać. "Explain the NBA" można słuchać na platformach Spotify, Apple Podcast i Google Podcast.