wstecz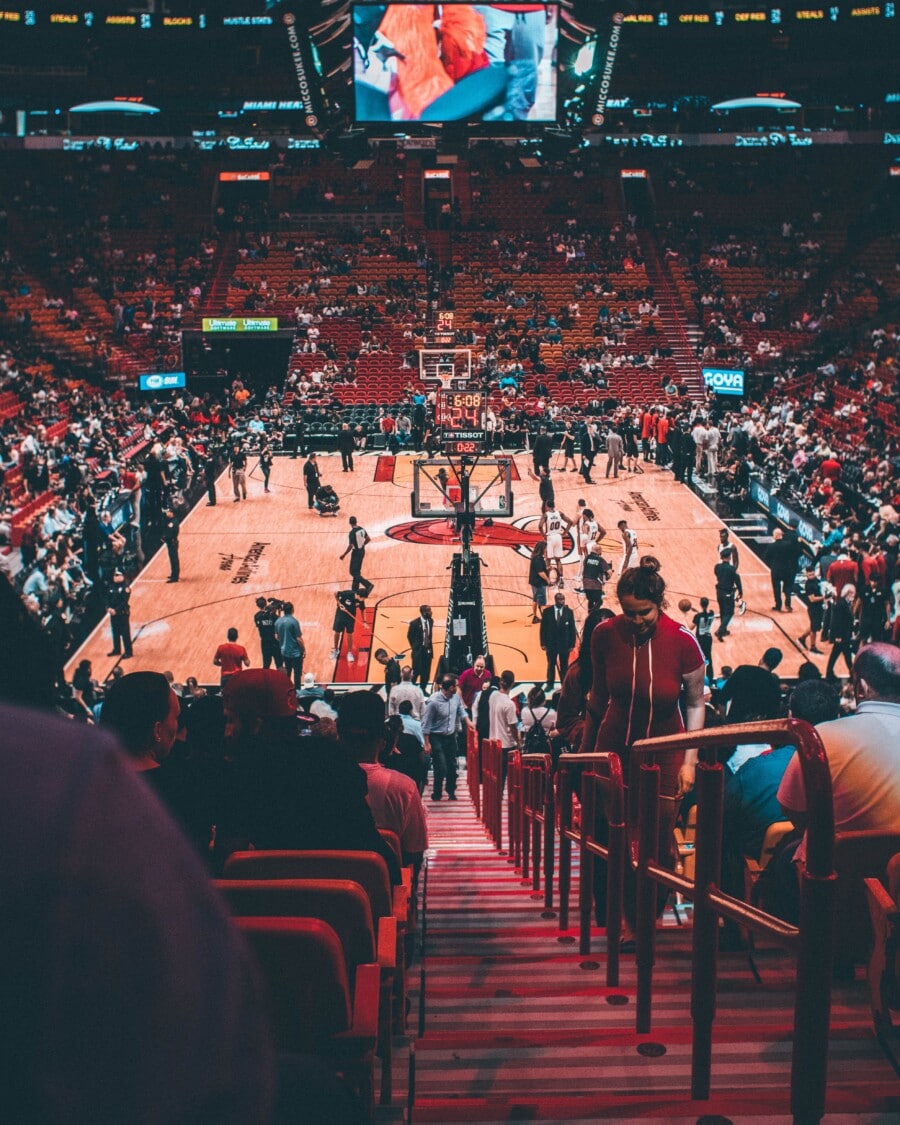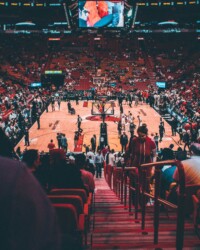 Explain the NBA: Styczniowy Żar grzeje najmocniej
Kontuzje podstawowych graczy, brak głębi składu, słaba forma strzelców – biorąc pod uwagę masę problemów w Miami Heat w pierwszej połowie sezonu zasadniczego, chyba mało kto spodziewał się, że pod koniec stycznia to właśnie zespół Erika Spoelstry będzie przewodził Konferencji Wschodniej. Dlatego w najnowszym odcinku naszego podcastu bierzemy pod lupę ekipę z Florydy i zastanawiamy się, jak to możliwe, że drużyna z tyloma problemami jest na topie. Mówimy o tym, dlaczego Jimmy Butler jest liderem przez wielkie L, oceniamy wpływ na grę i znaczenie głębokich rezerwowych, ale też tłumaczymy, dlaczego w czwartych kwartach Heat tracą wysokie przewagi.
Ponadto nie zostawiamy suchej nitki na Graysonie Allenie za jego faul na Alexie Caruso, piszemy post scriptum do ubiegłotygodniowych rozważań transferowych o Benie Simmonsie i dyskutujemy, czy żeby zdobyć mistrzostwo NBA, Golden State Warriors potrzebują jeszcze jednego zawodnika pod kosz.
—————
"Explain the NBA" to cotygodniowy podcast na TheSport.pl prowadzony przez Mirosława Noculaka i Radosława Spiaka. Omawiają i analizują to, co dzieje się na parkietach NBA, przyglądają się drużynom pod kątem taktycznym, tłumaczą, dlaczego ktoś gra tak, a nie inaczej. Przybliżają to, czego na pierwszy rzut oka nie widać. "Explain the NBA" można słuchać na platformach Spotify, Apple Podcast i Google Podcast.