wstecz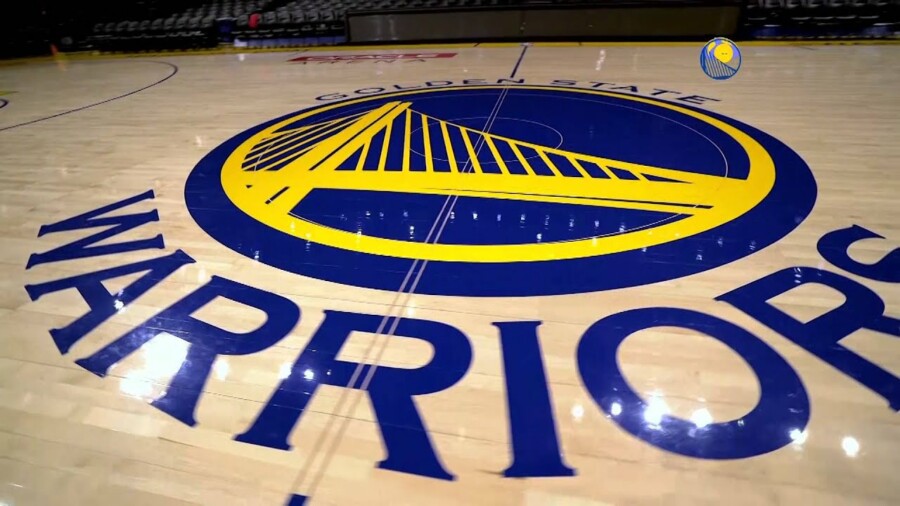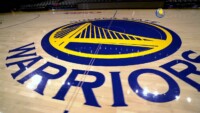 Explain the NBA: Warriors mistrzami NBA!
Golden State Warriors pokonali Boston Celtics 4-2 w finale NBA i po raz czwarty w ostatnich ośmiu sezonach zdobyli mistrzostwo. MVP uznany został Stephen Curry, który z jednej strony zagrał nieprawdopodobny mecz numer 4, a z drugiej pokazał niedowiarkom, że również w obronie potrafi przeciwstawić się mającym teoretycznie przewagę fizyczną Celtics.
I właśnie mecze numer 4, 5 i 6 z serii finałowej bierzemy na tapet w ostatnim odcinku naszego podcastu przed wakacjami. Jak to się stało, że te trzy mecze z rzędu Warriors potrafili wygrać, nawet mimo bardzo słabego występu Curry'ego w meczu numer 5? Dlaczego Boston miał tak dużo strat i nie potrafił wykorzystać swoich przewag? Co stało się z rezerwowymi Celtics i czy Andrew Wiggins był kluczowym graczem tych finałów?
Na te i nie tylko te pytania szukamy odpowiedzi, a do tego zastanawiamy się, co niesie przyszłość dla zespołów z Kalifornii i Massachusetts. Ponadto sprawdzamy, co tuż przed draftem dzieje się u Jeremy'ego Sochana i Aleksandra Balcerowskiego. A na koniec recenzujemy film Netfliksa "Hustle" o pracy koszykarskiego skauta, z Adamem Sandlerem w roli głównej.
Zanim zaczniecie odpoczywać od koszykówki, zapraszamy na 32. odcinek "Explain the NBA"!
—————
"Explain the NBA" to cotygodniowy podcast na TheSport.pl prowadzony przez Mirosława Noculaka i Radosława Spiaka. Omawiają i analizują to, co dzieje się na parkietach NBA, przyglądają się drużynom pod kątem taktycznym, tłumaczą, dlaczego ktoś gra tak, a nie inaczej. Przybliżają to, czego na pierwszy rzut oka nie widać. "Explain the NBA" można słuchać na platformach Spotify, Apple Podcast i Google Podcast.