wstecz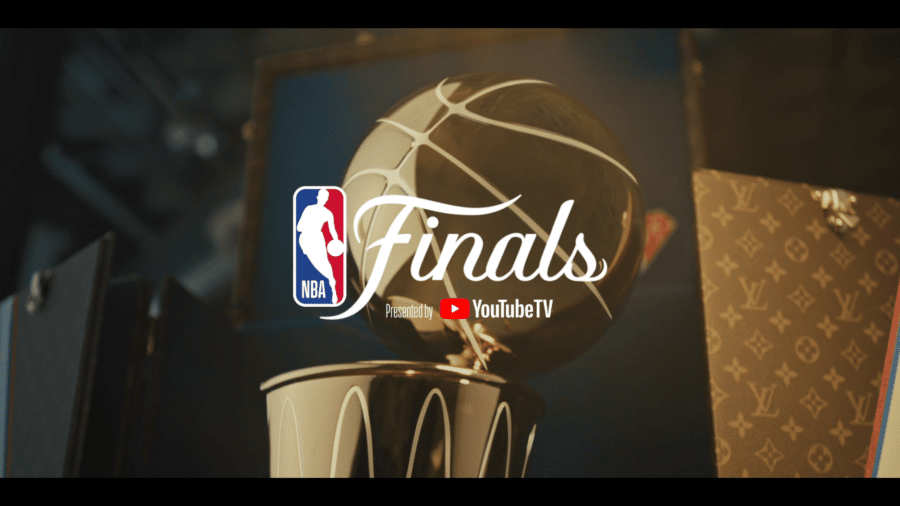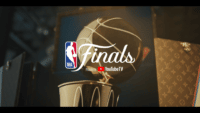 Explain the NBA: Zapowiedź finału NBA – Warriors czy Celtics?
Nadszedł długo wyczekiwany czas – w nocy z czwartku na piątek startuje finał NBA pomiędzy Golden State Warriors a Boston Celtics. W tym odcinku naszego podcastu przygotowaliśmy więc szeroką zapowiedź tego, jak ta rywalizacja może wyglądać.
Zastanawiamy się między innymi nad tym, jakie match-upy zastosują obaj trenerzy, w jaki sposób Steve Kerr będzie chciał ukryć Stephena Curry'ego w obronie i na ile przewaga fizyczna Bostonu będzie miała znaczenie w tej serii. Przygotowaliśmy też masę liczb i statystyk mówiących o jakości niektórych ustawień Warriors, ale i słabości obrony indywidualnej, np. Jordana Poole'a.
Chwilę poświęcamy też tym, którzy już odpadli, czyli Dallas Mavericks i Miami Heat. Mirosław Noculak przedstawia swoje autorskie plany na korekty w składach i jednych, i drugich, a do tego wspólnie zastanawiamy się, czy decyzja Jimmy'ego Butlera o rzucie za 3 punkty pod koniec meczu numer 7 była dobra.
Na koniec poświęcamy dwa zdania nowemu trenerowi Lakers – Darvinowi Hamowi – i dyskutujemy, na ile będzie w stanie odmienić ekipę LeBrona Jamesa.
—————
"Explain the NBA" to cotygodniowy podcast na TheSport.pl prowadzony przez Mirosława Noculaka i Radosława Spiaka. Omawiają i analizują to, co dzieje się na parkietach NBA, przyglądają się drużynom pod kątem taktycznym, tłumaczą, dlaczego ktoś gra tak, a nie inaczej. Przybliżają to, czego na pierwszy rzut oka nie widać. "Explain the NBA" można słuchać na platformach Spotify, Apple Podcast i Google Podcast.
Fot. NBA