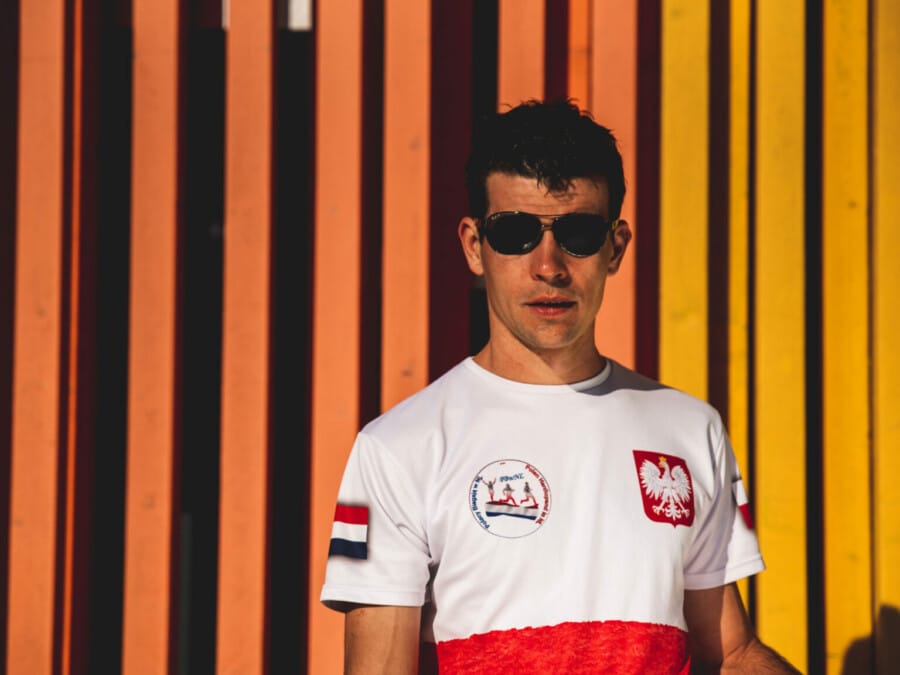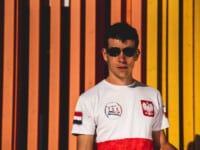 Głowa Rządzi: Adrian Kostera
To jest podcast Głowa Rządzi, odcinek 87. Moim gościem jest Adrian Kostera, człowiek który podejmuje się ultra wyzwań. W tym roku pokonał triathlonowe dystanse 5- i 10-krotnego Ironmana.
To kosmiczne odległości. Tyle kilometrów pływania, jazdy na rowerze i biegu ciężko jest sobie nawet wyobrazić. Dlatego postanowiłem poprosić Adriana o to, żeby opowiedział o doświadczaniu ultra. I tak jak to w podcaście bywa rozmawiamy sobie o różnych aspektach związanych z podejściem do treningu, współzawodnictwa, a także organizacji życia. Sporo czasu poświęcamy aspektom mentalnym. Adrian zaprasza was do swojej głowy i otwarcie dzieli się procesami, które tam zachodzą podczas takich wyścigów. Opisuje swoje myśli. Podaje strategie i sposoby na radzenie sobie z bólem i cierpieniem. Ta rozmowa jest pełna smaczków psychologicznych i społecznych, które jestem przekonany będą gratką dla słuchaczy podcastu Głowa Rządzi
Podcast prowadzi Grzegorz Więcław. Certyfikowany psycholog sportu Europejskiej Federacji Psychologii Sportu FEPSAC, absolwent wydziału psychologii i komunikacji na Simon Fraser University (Vancouver, Kanada) oraz psychologii sportu i aktywności fizycznej na University of Jyväskylä (Jyväskylä, Finlandia).
Obecnie współpracuje m.in. z Polskim Związkiem Lekkiej Atletyki, Akademią Piłkarską Piasta Gliwice, Śląskim Związkiem Piłki Nożnej, szkołami mistrzostwa sportowego i zawodnikami indywidualnymi różnych dyscyplin sportowych.
Więcej na GlowaRzadzi.pl