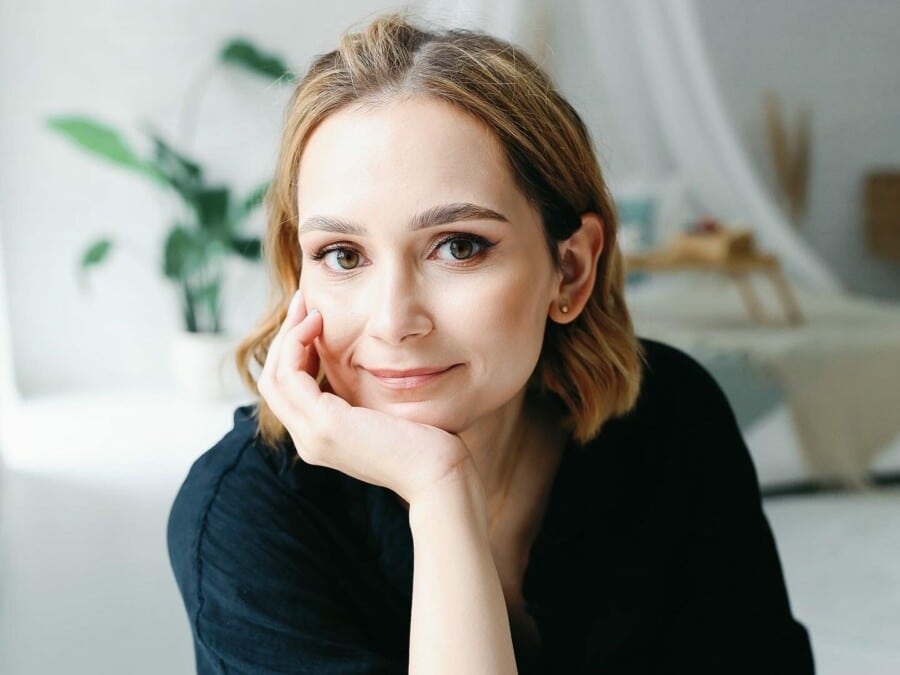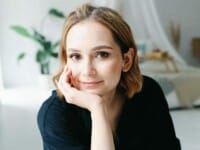 Głowa Rządzi: Sandra Osipiuk
Cześć, tu nadaje podcast Głowa Rządzi, mamy odcinek 88! Dzisiaj moim i waszym gościem jest Sandra Osipiuk, fizjoterapeutka i trenerka oddechu. Wracamy do tego jakże ważnego tematu nie tylko w kontekście treningu i współzawodnictwa sportowego, ale także w kontekście naszego szeroko rozumianego zdrowia.
Sandra o oddechu wie bardzo dużo, ale przede wszystkim jest gotowa aby dzielić się tą wiedzą w przystępny i ciekawy sposób. Robi to na co dzień i zrobiła to także na łamach podcastu Głowa Rządzi.
Podcast prowadzi Grzegorz Więcław. Certyfikowany psycholog sportu Europejskiej Federacji Psychologii Sportu FEPSAC, absolwent wydziału psychologii i komunikacji na Simon Fraser University (Vancouver, Kanada) oraz psychologii sportu i aktywności fizycznej na University of Jyväskylä (Jyväskylä, Finlandia).
Obecnie współpracuje m.in. z Polskim Związkiem Lekkiej Atletyki, Akademią Piłkarską Piasta Gliwice, Śląskim Związkiem Piłki Nożnej, szkołami mistrzostwa sportowego i zawodnikami indywidualnymi różnych dyscyplin sportowych.
Więcej na GlowaRzadzi.pl