wstecz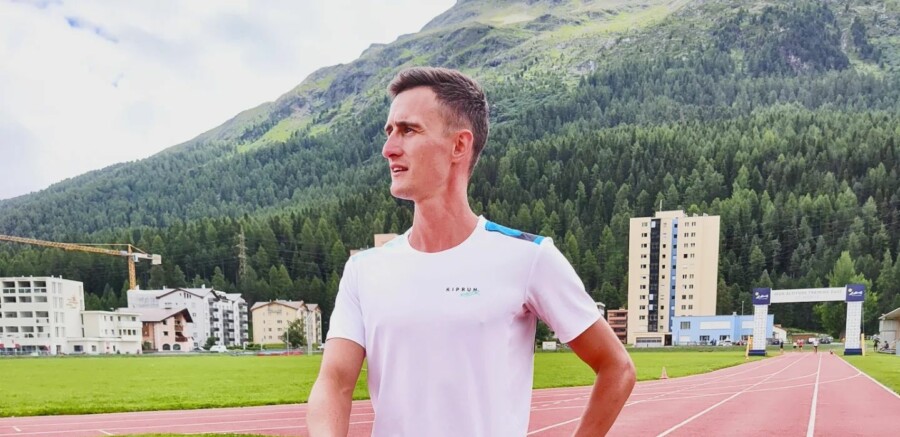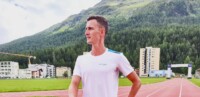 Pasażer na Gapę #02: Dawid Tomala – proszę o jak najwięcej hejtu!
Gościem drugiego odcinka Pasażera na Gapę jest Dawid Tomala, mistrz olimpijski z Tokio w chodzie na 50 km. Zdaniem wielu to autor najbardziej niespodziewanego złota dla Polski w historii letnich igrzysk.

Co ten tytuł zmienił w jego życiu? Czy będzie następcą… Pana Lotto, czyli Ryszarda Remibszewskiego?Dlaczego obecny sezon jest dla niego słabszy niż poprzedni? Jak doszło do tego, że jechał po Warszawie… kradzionym Lamborghini? Czemu został lekkoatletą, choć zawsze marzył o startach w F1? Zapraszamy do odsłuchu!
_______________________
Kamil Gapiński to dziennikarz z 22-letnim stażem, który pracował między innymi w Przeglądzie Sportowym i radiu TOK FM. Był też redaktorem naczelnym Weszło FM. Od 2018 roku prowadzi swój program triathlonowy – TriGapa. Co drugi piątek na naszych łamach będzie ukazywać się podcast, w którym rozmawia z ludźmi polskiego sportu.