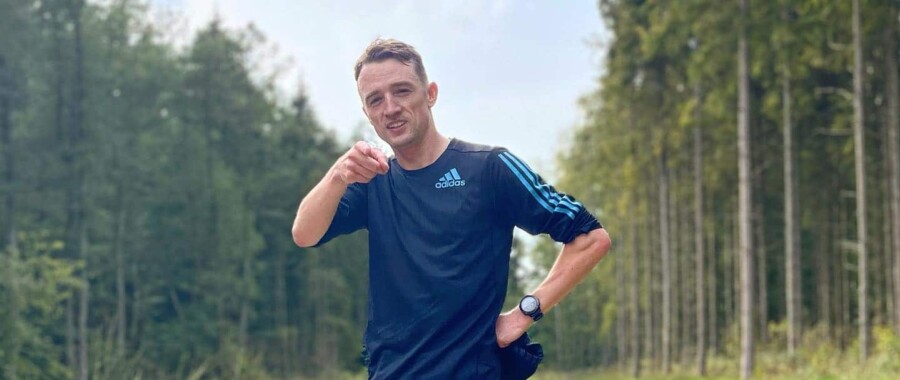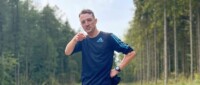 Pasażer na Gapę: biegaczu, nie popełniaj tych błędów!
W 4. odcinku Pasażera na Gapę rozmawiamy z Marcinem Chabowskim, wielokrotnym mistrzem Polski. Złoto zdobywał między innymi na 10 km, w półmaratonie i maratonie. Reprezentował też nasz kraj na igrzyskach w Tokio.
36-latek jest nie tylko utytułowanym sportowcem, ale i jednym z najlepszych biegowych trenerów w kraju. Z tego podcastu dowiesz się między innymi, jakie błędy najczęściej popełniają biegacze-amatorzy, nawet ci na wysokim poziomie. Oraz co zrobić, by się ich wystrzegać. To niespełna godzina bardzo merytorycznej rozmowy, naprawdę warto jej wysłuchać.
_______________________
Kamil Gapiński to dziennikarz z 22-letnim stażem, który pracował między innymi w Przeglądzie Sportowym i radiu TOK FM. Był też redaktorem naczelnym Weszło FM. Od 2018 roku prowadzi swój program triathlonowy – TriGapa. Co drugi piątek na naszych łamach będzie ukazywać się podcast, w którym rozmawia z ludźmi polskiego sportu.