wstecz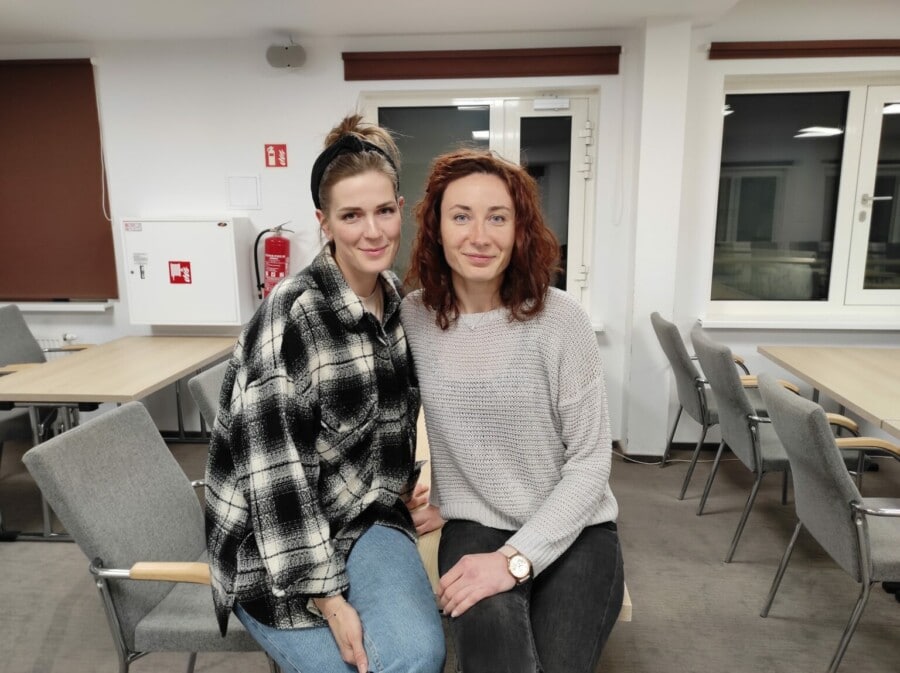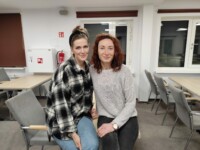 Podcast: Dlaczego trzeba dbać o zdrowie psychiczne w sporcie?
Gośćmi kolejnego odcinka podcastu Głowa Rządzi są Ewa Urtnowska i Agnieszka Białek, które tłumaczą, dlaczego należy dbać o zdrowie psychiczne będąc sportowcem.
Na tapecie ponownie mamy szalenie ważną sprawę zdrowia psychicznego w sporcie. Dzieje się to za sprawą partnera tego odcinka – Fundacji Graj z Głową, która zajmuje się edukowaniem środowiska sportowego w tym temacie. Fundacja została powołana do życia przez 5 piłkarek ręcznych, które w trakcie swojej kariery zmagały się z różnego rodzaju kryzysami psychicznymi. Teraz zdecydowały się o nich opowiedzieć na głos i wykorzystać swoje historie jako punkt wyjścia do tej ważnej dyskusji w przestrzeni publicznej. Oryginalny pomysł był taki, żeby nagrać odcinek ze wszystkimi dziewczynami z Fundacji. Stanęło jednak na tym, że spotkałem się z dwoma – Ewą Urtnowską i Agnieszką Białek. Owocem tego spotkania jest nasza rozmowa publikowana w tym właśnie odcinku. Mamy nadzieję, że przyczyni się on do budowania bardziej świadomego środowiska sportowego w Polsce, bo na tym zależy zarówno nam, jak i Fundacji Graj z Głową. Życzę dobrego słuchania!
Podcast prowadzi Grzegorz Więcław. Certyfikowany psycholog sportu Europejskiej Federacji Psychologii Sportu FEPSAC, absolwent wydziału psychologii i komunikacji na Simon Fraser University (Vancouver, Kanada) oraz psychologii sportu i aktywności fizycznej na University of Jyväskylä (Jyväskylä, Finlandia).
Obecnie współpracuje m.in. z Polskim Związkiem Lekkiej Atletyki, Akademią Piłkarską Piasta Gliwice, Śląskim Związkiem Piłki Nożnej, szkołami mistrzostwa sportowego i zawodnikami indywidualnymi różnych dyscyplin sportowych.