wstecz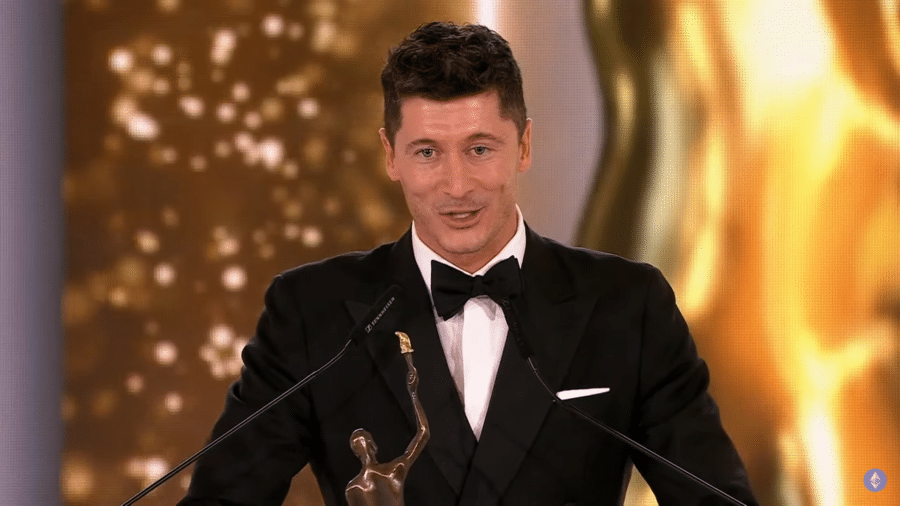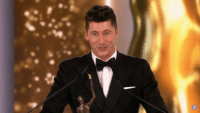 Podcast: Plebiscyt niezgody. Orlen zmienia reguły gry
W drugim odcinku na tapet bierzemy całe zamieszanie medialne, które po Gali Mistrzów Sportu wywołał Paweł Fajdek. Utytułowany młociarz włożył kij w mrowisko twierdząc, że Robertowi Lewandowskiemu nagroda niekoniecznie się należy, a trzeci Bartosz Zmarzlik nie powinien znaleźć się nawet w pierwszej dwudziestce.
Jak pokazały kolejne dni, kontrowersje związane z plebiscytami na najlepszego sportowca pojawiają się też w innych zakątkach świata. W USA od kilku tygodni trwa medialna debata na temat wyboru magazynu Time, który wyróżnił gimnastyczkę Simone Biles, natomiast w Norwegii taki plebiscyt podzielił  skoczków narciarskich i biegaczki. Padły tam nawet konkretne oskarżenia, do czego również odnosimy się w tym odcinku. 
Oczywiście nie pominęliśmy też telenoweli związanej Novakiem Djokovicem i jego potencjalnym występem w Australian Open. A na sam koniec, lecz w myśl zasady "last but not least" – przyglądamy się bliżej fuzji Orlenu i marki Lotos – oczywiście pod kątem sponsoringu sportowego, który ma okazję stać się prawdziwym "game changerem".
Podcast "Zarówno w ofensywie jak i defensywie" to projekt realizowany przez TheSport.pl oraz Agencję Publicon. Będziemy analizować najciekawsze wydarzenia w świecie sportu od strony marketingu, komunikacji i PR.
__________________
"Zarówno w ofensywie jak i defensywie" to podcast poświęcony tematyce związanej z komunikacją, marketingiem i PR w sporcie. Prowadzą Damian Filipowski (TheSport.pl) i Michał Tkaczyszyn (Publicon).