wstecz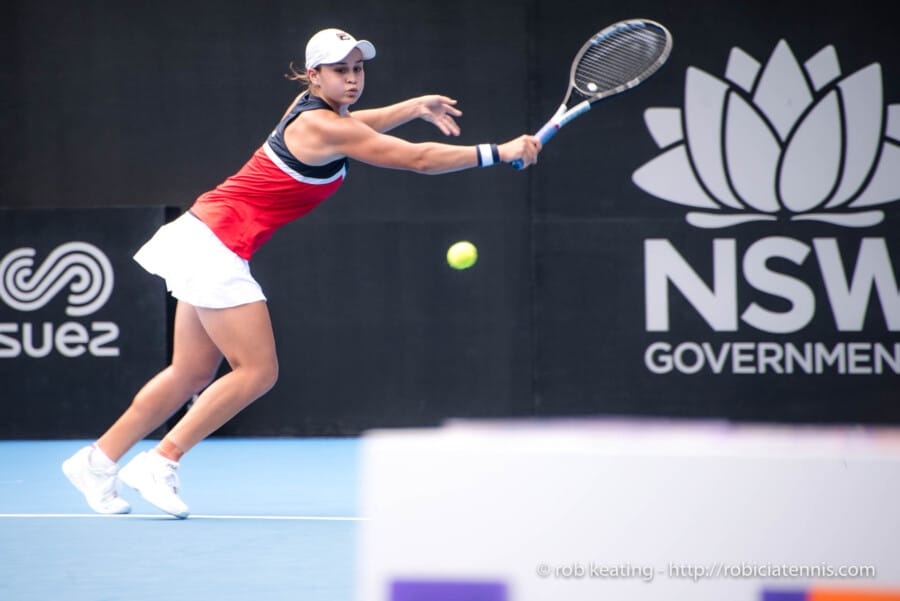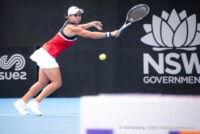 PR i Marketing: Ashleigh Barty otwiera oczy na prawdziwy problem?
Po blisko miesięcznej przerwie świat sportu powoli zaczyna dostosowywać do nowych realiów. W najnowszym odcinku zajmujemy się m.in. tym, w jaki sposób reprezentanci Polski występujący na co dzień w Rosji poradzili sobie w tej kryzysowej sytuacji. W drugiej części podcastu rozmawiamy natomiast na temat, który zaszokował cały tenisowy świat – decyzji Ashleigh Barty. Tegoroczna triumfatorka Australian Open w wieku zaledwie 25-lat postanowiła zakończyć swoją karierę.
Czy decyzja australijskiej tenisistki to początek nowego trendu w przyśpieszającym świecie sportu? Czy presja wyników, rosnące obciążenia i oczekiwania fanów będą zmuszać kolejnych sportowców do podejmowania podobnych decyzji?
__________________
Podcast "PR i MARKETING W SPORCIE" to projekt realizowany przez TheSport.pl oraz Agencję Publicon. Analizujemy najciekawsze wydarzenia w świecie sportu od strony marketingu, komunikacji i PR. Prowadzą Damian Filipowski (TheSport.pl) i Michał Tkaczyszyn (Publicon).
Koszykówka
Piłka nożna
Tenis