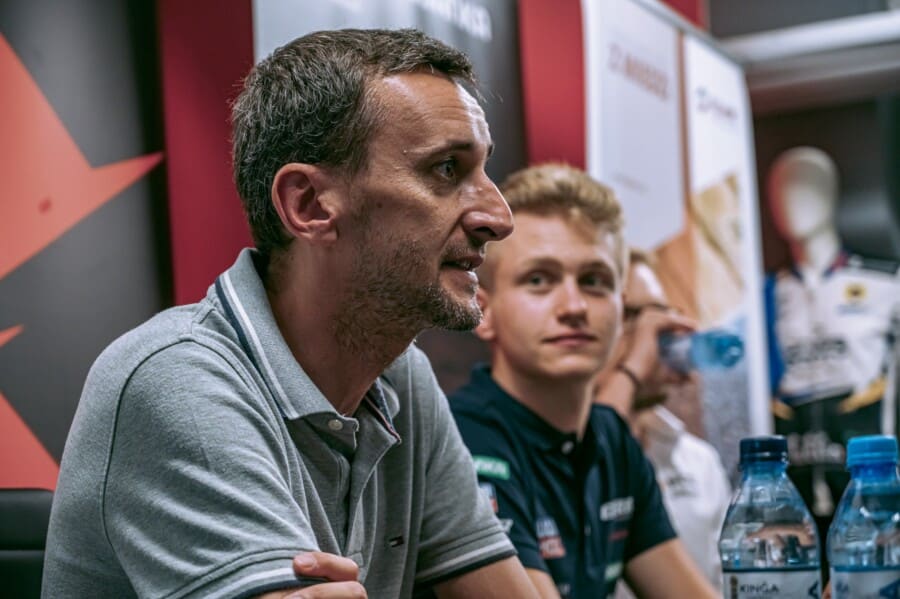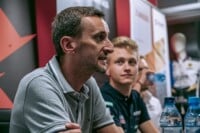 Sokolim Okiem #58: Koniec wakacji w F1
Wakacyjna przerwa w sezonie 2022 obfitowała w transferowe ruchy: Fernando Alonso czmychnął z Alpine do Astona Martina, jego miejsca nie chciał zająć debiutant Oscar Piastri – którego z kolei, wszystko na to wskazuje, przygarnie McLaren. Ekipa z Woking postanowiła przedwcześnie zakończyć współpracę z Danielem Ricciardo. Kulisy tych roszad przybliża Mikołaj Sokół – przywołując ciekawe wypowiedzi bohaterów transferowej karuzeli.
Kiedy oglądacie ten odcinek, marka Audi już oficjalnie potwierdziła wejście do F1 od sezonu 2026, jako dostawca jednostek napędowych. Nie podano, z którym zespołem zostanie nawiązana współpraca – ta decyzja zostanie ogłoszona do końca roku – ale ma to być Sauber, wraz z przejęciem 75% udziałów w szwajcarskim zespole.
Świetnie, że Formuła 1 przyciąga tak potężne marki i rozwija się we właściwym kierunku.