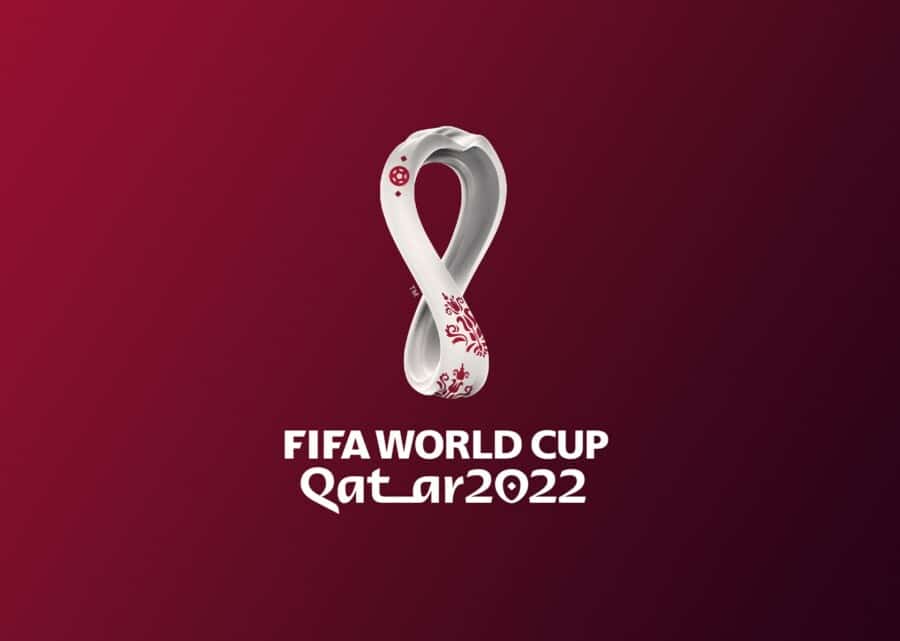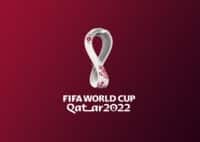 Katar 2022: Skarb Kibica MŚ
Mundial w Katarze startuje 20 listopada. Z tej okazji zebraliśmy w całość wszystkie informacje, których potrzebować mogą kibice. Terminarz, składy, analizy rywali – to wszystko znajdziecie poniżej!
Najważniejsze informacje na temat MŚ:
• Pełny terminarz
• Oficjalny skład kadry Polski
• Składy wszystkich reprezentacji
• Przegląd stadionów
Zdecydowanie warto także przejrzeć cykl #GwiazdaRywala – zwłaszcza przed spotkaniami Polaków. Analizujemy w nim najgroźniejszych piłkarzy naszych grupowych przeciwników:
GwiazdaRywala: Guillermo Ochoa
GwiazdaRywala: Saleh Al-Shehri
#GwiazdaRywala: Javier Hernandez
#GwiazdaRywala: Julián Álvarez
#GwiazdaRywala: Hirving Lozano
#GwiazdaRywala: Rodrigo De Paul
W innych naszych publikacjach na temat Kataru znajdziecie m.in. ciekawostki oraz analizy:
• 8 Narodowych w Warszawie? Zestawiliśmy mapy Kataru i Polski
• Tych graczy będzie Polsce brakować w Katarze
• Wszystkie grzechy Gianniego Infantino
• 11 największych nieobecnych na mundialu
• Katar vs LGBT+ – podsumujmy
• Kibic w krawacie jest mniej… wylewny
• Katar: "Dołek" dla pijanych kibiców
• Ostatni mundial Dariusza Szpakowskiego
• Mundial w 4K i z nowymi formatami
Nie zapomnieliśmy również o mundialowej modzie:

• Koszulkowa strategia wielkich marek na MŚ
• Zobacz koszulki rywali Polaków na mundialu (grupy A-D)
• Zobacz koszulki rywali Polaków na mundialu (grupy E-H)

_______
Podobają Ci się nasze teksty? Wesprzyj nas na BuyCoffee! To dzięki Wam treści na TheSport.pl nadal mogą być ogólnodostępne. Dziękujemy za regularne odwiedzanie naszego portalu!